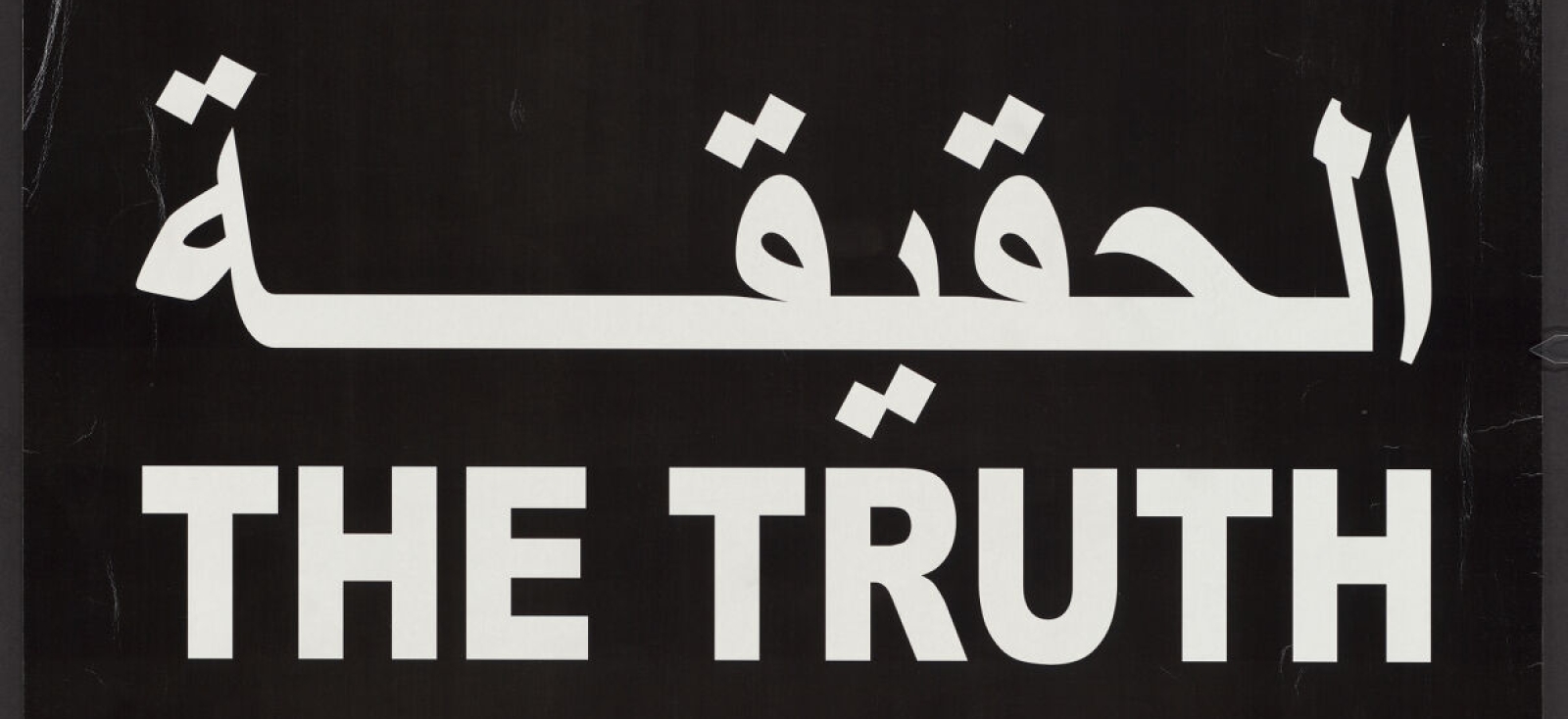 The collection specializes in materials in Arabic, Armenian, Kurdish, Persian, Ottoman Turkish, Turkish, Urdu, and Uzbek.
Materials in Widener Library's Middle Eastern Collection include items from: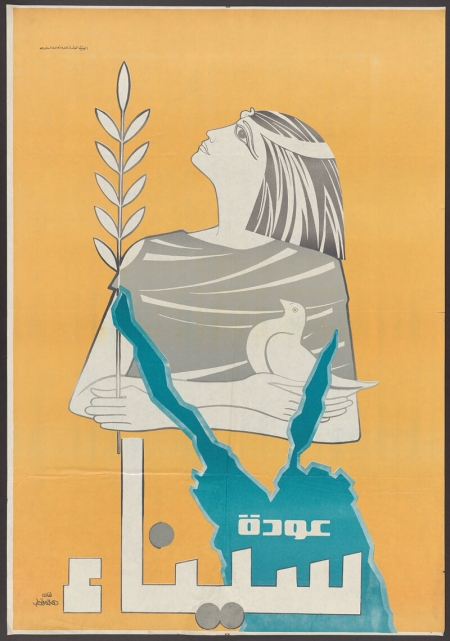 the Near East and Middle East  (Bahrain, Cyprus, Iran, Iraq, Jordan, Kuwait, Lebanon, Oman, Palestine, Qatar, Saudi Arabia, Syria, Sudan, Turkey, the United Arab Emirates, and Yemen)
Africa (Algeria, Egypt, Libya, Mauritanian, Morocco, and Tunisia)
the Caucasus (Armenia, Azerbaijan, and Georgia)
Central Asia (Kazakhstan, Kyrgyzstan, Tajikistan, Turkmenistan, and Uzbekistan)
South Asia (materials in the Perso-Arabic script from Afghanistan, India, and Pakistan)
Russia (materials in Turkic and Altaic-Uralic languages)
Xinyang Autonomous Region (Uighur and Kazakh)
and diasporic communities from across these regions
Accessing These Materials
There are many ways to access the diversity of materials related to the Middle East. Please refer to our Library Guide for details about how to search for materials in HOLLIS, how to request materials from Special Collections, information about remote research, databases, and transliteration practices.
The related collections linked below are also a great place to start.
Contact
Middle East, Asia, and Africa Division (MEAAD)