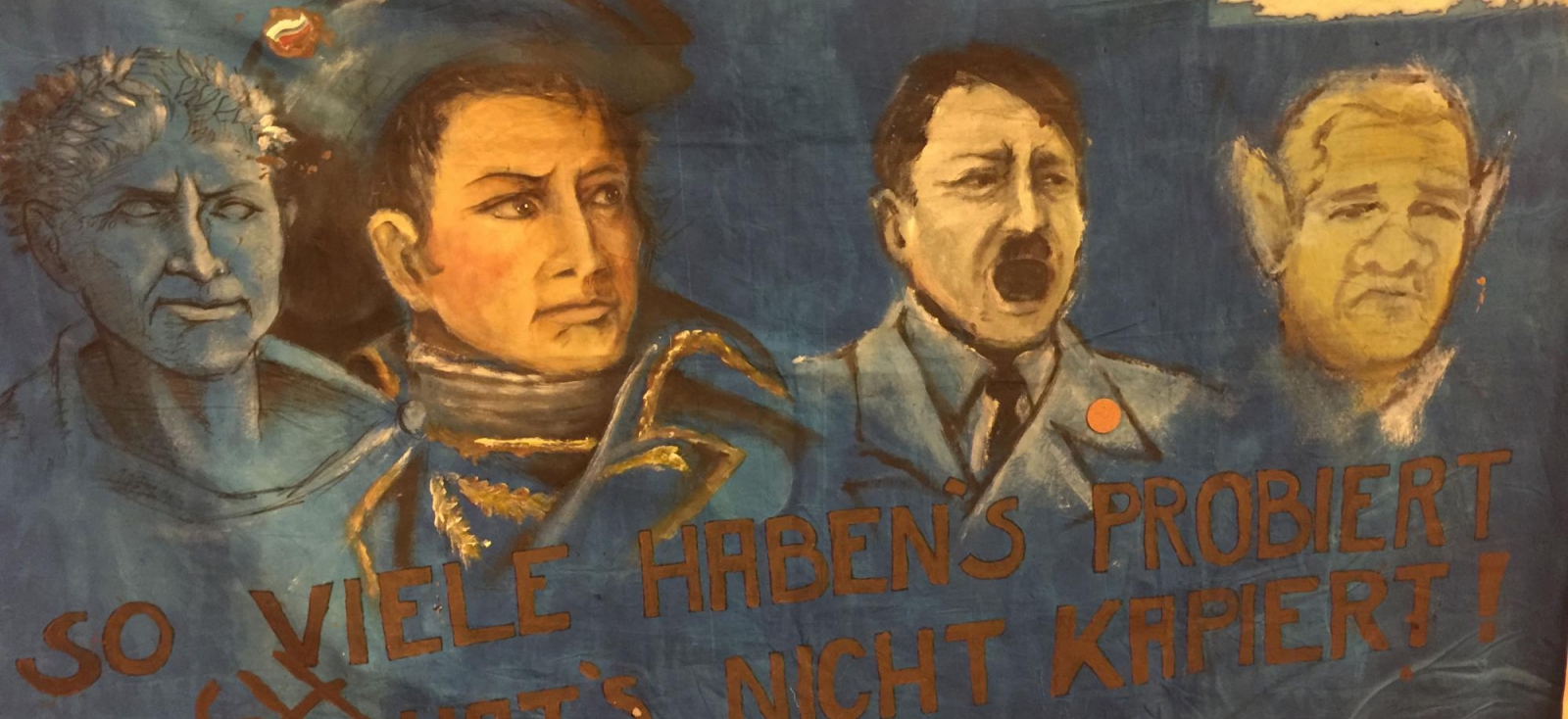 Materials in Widener Library's Middle Eastern Collection include items from: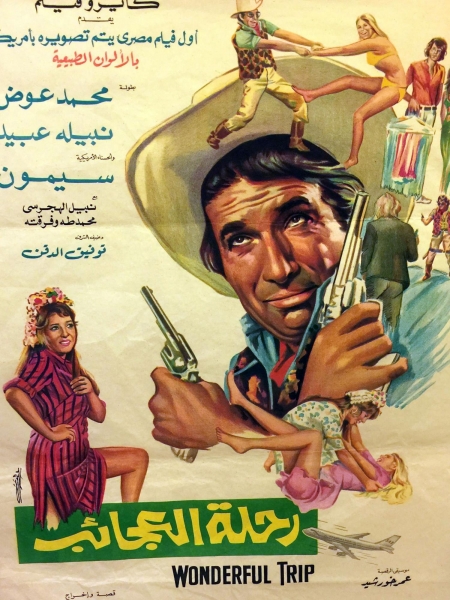 countries of the Middle East (Algeria, Bahrain, Cyprus, Egypt, Iran, Iraq, Israel, Jordan, Kuwait, Lebanon, Libya, Morocco, Mauritania, Oman, Palestine, Qatar, Saudi Arabia, Syria, Sudan, Tunisia, Turkey, United Arab Emirates, and Yemen; 
the Caucasus (Armenia, Azerbaijan, and Georgia),
Central Asia (Kazakhstan, Kyrgyzstan, Tajikistan, Turkmenistan, and Uzbekistan),
South Asia (materials in the Perso-Arabic script from Afghanistan, India, and Pakistan),
Russia (materials in Turkic and Altaic-Uralic languages),
Xinyang Autonomous Region (Uighur and Kazakh),
and émigré communities from all these areas.
Over 50 languages are represented in the collection, including Arabic, Persian, Ottoman Turkish, Turkish, Urdu, Uzbek, and Armenian.
Through the materials in this collection you can travel with an Iranian woman from Urmiyah, Iran, to Milwaukee, Wisconsin, by way of Iraq, India, the Suez Canal, and Greece, by reading the personal narrative of her experience accompanied by the official travel document detailing her progress with government stamps from cities along the way.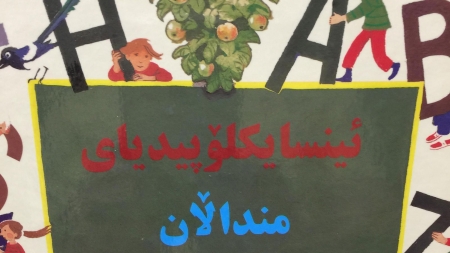 You can also experience a vibrant anti-Iraq War banner from a 2003 Berlin-based demonstration protesting the American intervention in Iraq.
It can be startling to see the variety of alphabets used for a particular language written in the alphabet of another language as used by minority communities in a region. Such disruptive discoveries can lead your research into new and unexpected areas, leading to groundbreaking approaches.
Accessing These Materials
Materials in this collection can be found via HOLLIS.