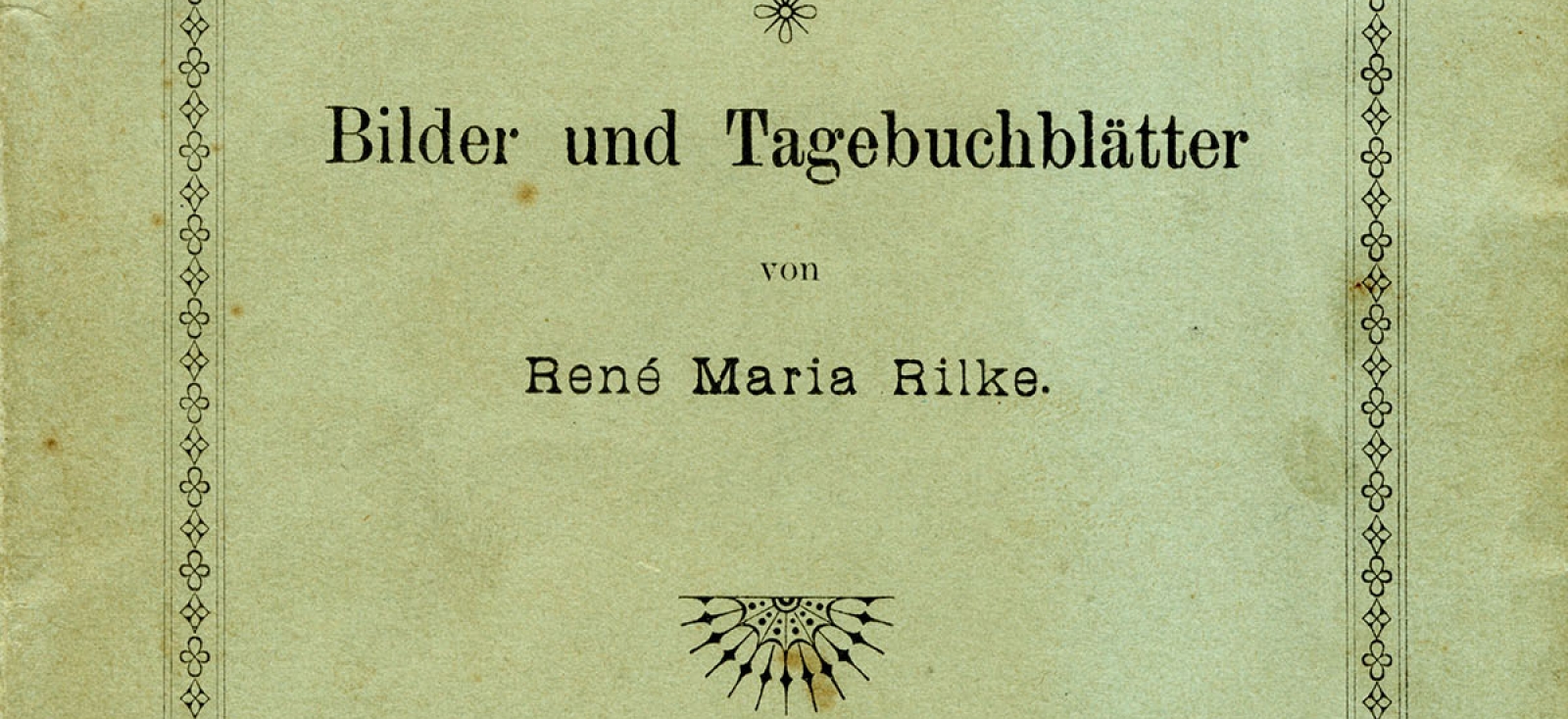 Houghton Library's collection of 19th- and 20th-century German-language materials focuses on literature, music and philosophy.
The collection includes the papers of several notable writers, including: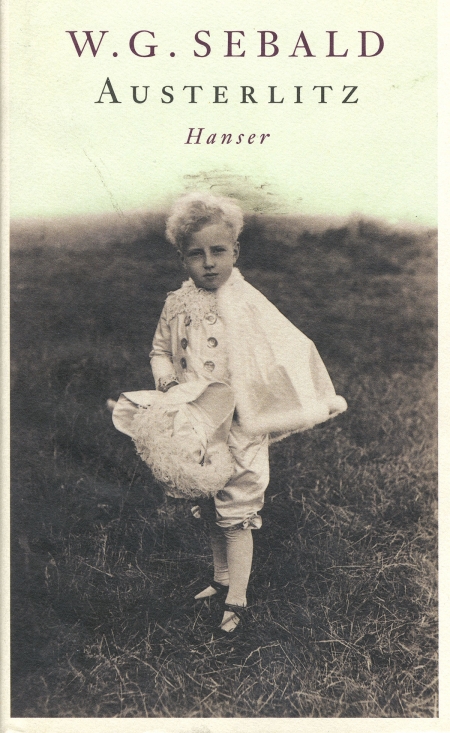 Richard Beer-Hofmann
Bertolt Brecht
Heinrich Heine
Hugo von Hofmannsthal
W.G. Sebald's translator Michael Hulse
Thomas Mann
Rainer Maria Rilke
Stefan Zweig
The collections also include the papers of:
philosopher Franz Clemens Brentano
artists Lyonel Feininger and George Grosz
architect Walter Gropius
politician Ruth Fischer
musicians Rudolf Kolisch and Louis Krasner
sociologist Leo Lowenthal
music collector Hans Moldenhauer
critic and translator Harry Zohn
Also notable is the "My Life in Germany" collection, containing over 260 autobiographies of German individuals submitted to a 1940 essay contest.
The published works of many major German, Austrian, and Swiss writers are also included in the collection. Houghton's print collections contain complete or nearly complete collections of the works of: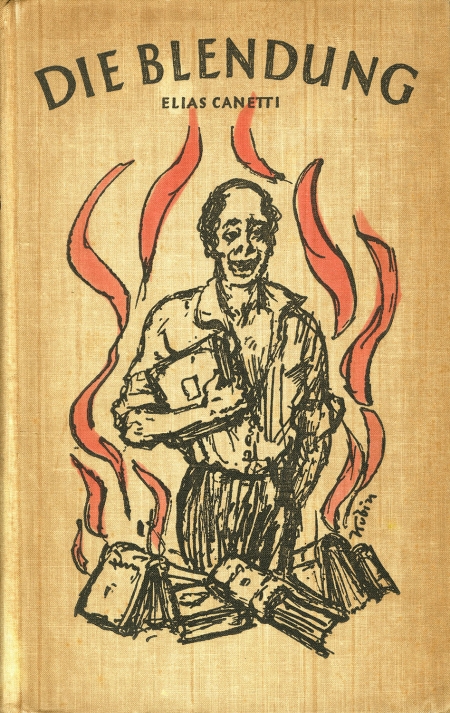 Peter Altenberg
Ingeborg Bachmann
Thomas Bernhard
Heinrich Böll
Bertolt Brecht
Elias Canetti
Paul Celan
Richard Dehmel
Heimito von Doderer
Alfred Döblin
Annette von Drost-Hülshoff
Günter Eich
Hans Enzensberger
Lion Feuchtwanger
Theodor Fontane
Friedrich Frieherr de la Motte Fouqué
Max Frisch
Johann Wolfgang von Goethe
Günter Grass
Peter Handke
Gerhart Hauptmann
Georg Wilhelm Friedrich Hegel
Heinrich Heine
Hermann Hesse
E.T.A. Hoffmann
Hugo von Hofmannsthal (see the Karl Jacoby collection of printed works by Hofmannsthal)
Friedrich Hölderlin
Ödön Edmund Josef von Horváth
Jean Paul
Franz Kafka
Karl Kraus
Else Lasker-Schüler
Siegfried Lenz
Heinrich Mann
Thomas Mann
Conrad Ferdinand Meyer
Freidrich Nietzsche
Rainer Maria Rilke
Nelly Sachs
August and Friedrich von Schlegel
Arno Schmidt
W.G. Sebald
Carl Spitteler
Adalbert Stifter
Ludwig Tieck
B. Traven
Christa Wolf
Stefan Zweig
For more information on the history of the collection, see James E. Walsh's "Twenty Years of German Collection-Building, 1966-1986: An Exhibition," from the Harvard Library Bulletin.
Accessing These Materials
Information about items in this collection can be found via HOLLIS.