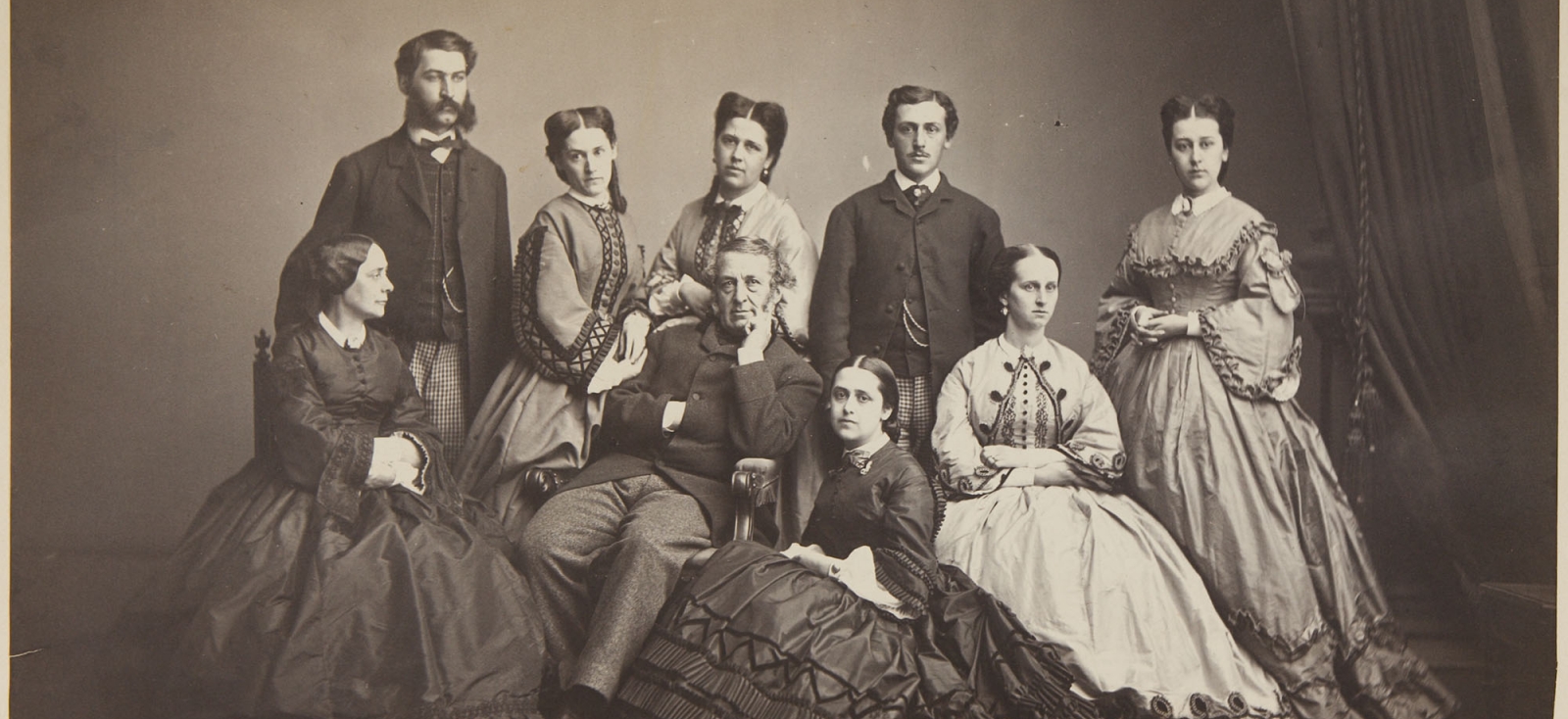 The print and photograph collections of the Fine Arts Library document works of art, architecture, and material culture from the ancient world to the present day.
The collections reflect the teaching and research of the History of Art and Architecture faculty and the Harvard University Art Museums' curatorial staff during the 20th century.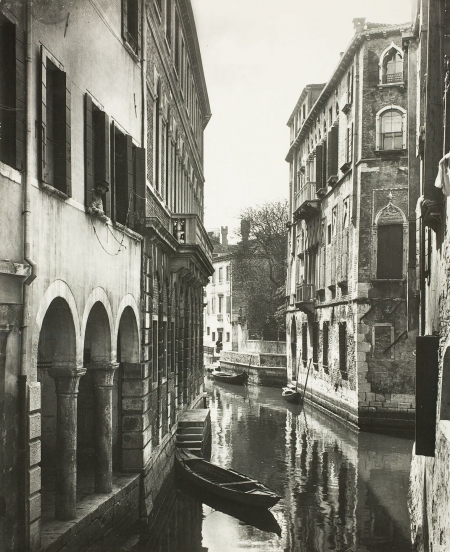 Image formats include photographic prints, lantern slides, 35mm slides, postcards, facsimiles, and albums. Areas of strength include Western art and architecture (particularly medieval architecture and Renaissance and Baroque painting), Islamic art and architecture, and Asian art, architecture and Early Photography of Japan.
The various collections of architectural images include many significant 19th- and early-20th-century images by well-known photographers such as Edouard Baldus, Robert Macpherson and Carlos Naya.
The Core Photograph Collection of the Fine Arts Library is represented by cataloged photographs arranged by medium (e.g., architecture, sculpture, painting, or decorative arts), then by culture or country, location, and artist. The original shelf list for the core photograph collection of architecture can be searched online.
The Portrait Collection of the Fine Arts Library includes over 30,000 historical portraits from the 19th and early 20th centuries in both print and photographic form. The collection includes 10,000 cartes-de-visite, 6,000 cabinet cards, 200 Imperial-size portraits by Mathew Brady, and 16,000 tintypes.
Accessing These Materials
Photographic collections are represented in HOLLIS at the collection level.
Selections from the collection have been digitized and can be viewed in HOLLIS or HOLLIS Images.
Materials may be requested for consultation in the Fine Arts Library's Special Collections Study Room.