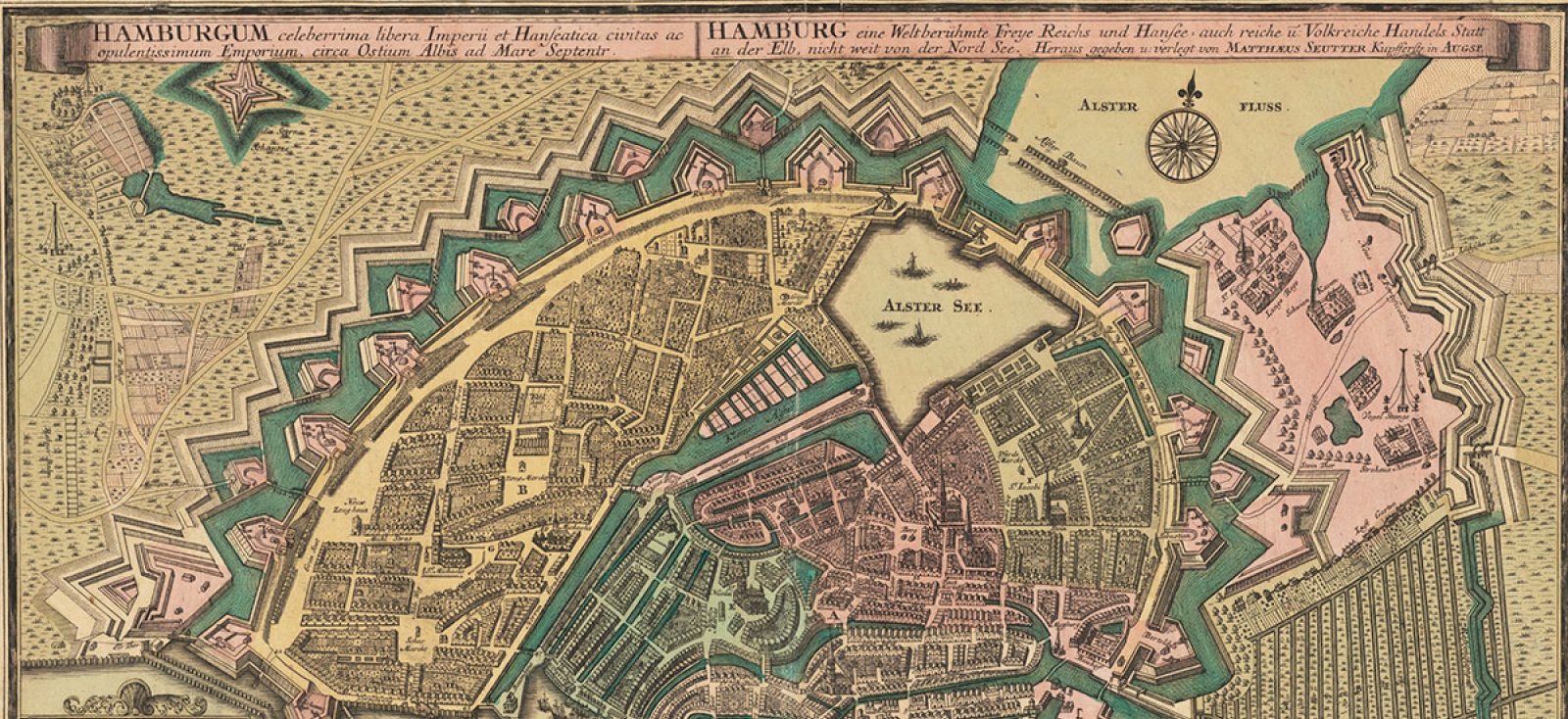 Founded in 1818, the Harvard Map Collection has grown to include more than 400,000 maps, 6,000 atlases, and 5,000 reference books.
The library's collections include everything from rare editions of Early Modern atlases to large-scale current topographic series for the whole world.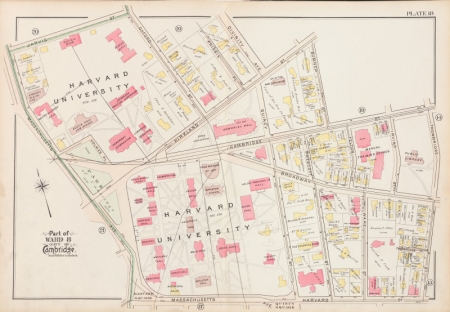 Other collection highlights include:
Maps of New England, including fire insurance atlases for all towns in Massachusetts
Maps of Germany from the 18th century to the present
17th- and 18th-century cartography, including navigational atlases and city maps
Japanese and Chinese military surveys from the mid-20th century
The notebooks of Erwin Raisz
Cartographic curiosities, especially cartographic postcards
Pictorial maps, especially Ernest Dudley Chase and George Annand
Accessing These Materials
Many of our materials are cataloged in HOLLIS, but some sheet maps are only cataloged in our card catalog, accessible in the Map Collection or online.
The Map Collection is a closed-stacks library. All materials must be requested using the request item link in HOLLIS or by filling out a special collections request. More information about accessing special collection and archives. 
Staff will pull requested items immediately for patrons who are in the reading room. You may also request items in advance, and they will be retrieved when you arrive.
Antiquarian materials (pre-1900) can be viewed two at a time. Modern materials can be viewed and requested in larger groups. Consult a librarian for more information.