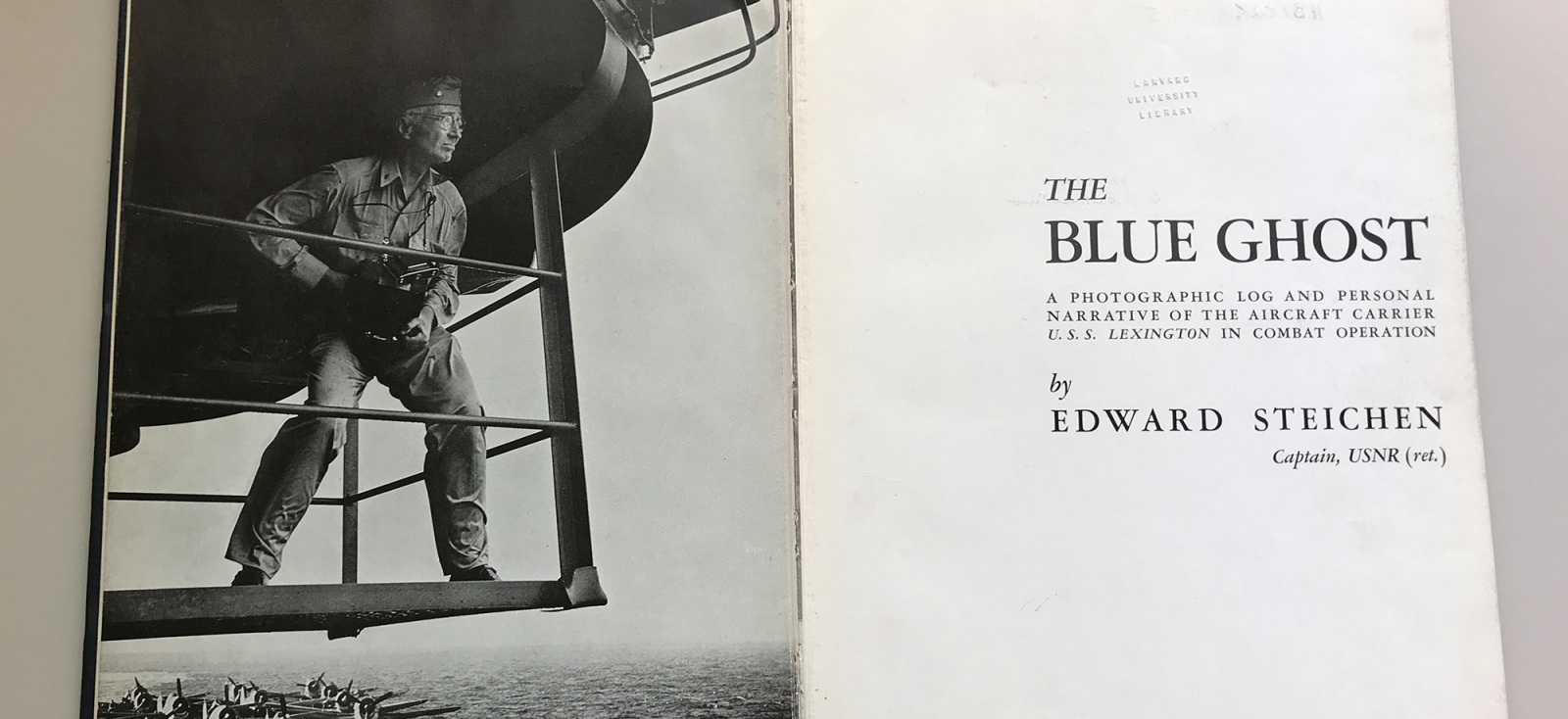 The Fine Arts Library holds over 250 19th-century photographic manuals, which may be used to study historic techniques and trace the development of photographic technology over time.
Our collections also include an extensive collection of monographs authored by the most prominent photographers working from the 19th to the 21st centuries, often in rare first or early editions.
In addition, the library holds an excellent collection of late-19th- and early-20th-century photography periodicals, due in large part to a 1925 gift of the library of the Boston firm the American Photographic Publishing Company.
Accessing These Materials
Individual publications in this collection are represented in HOLLIS.