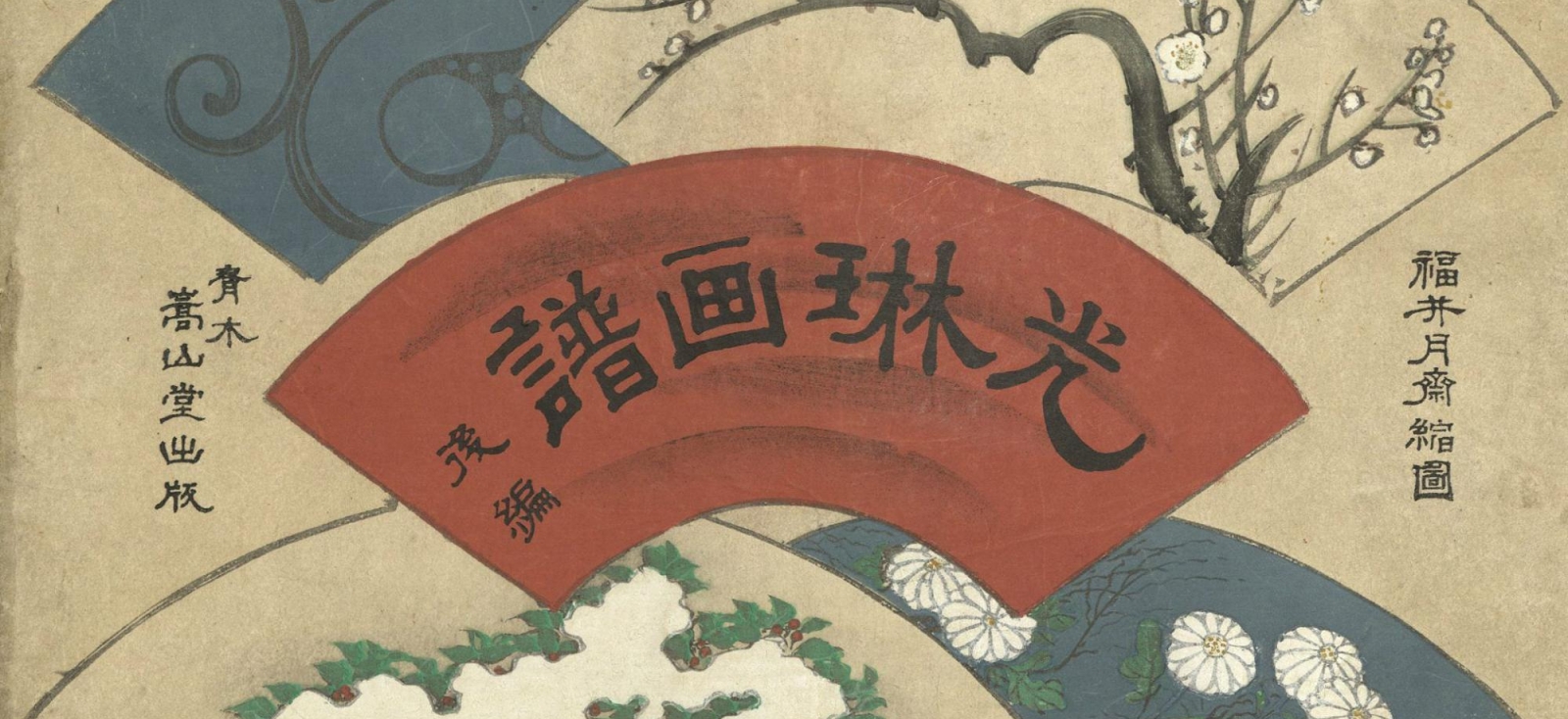 The Fine Arts Library's Rübel Asiatic Research Collection is one of the leading collections for the study of Asian art and archaeology in the nation.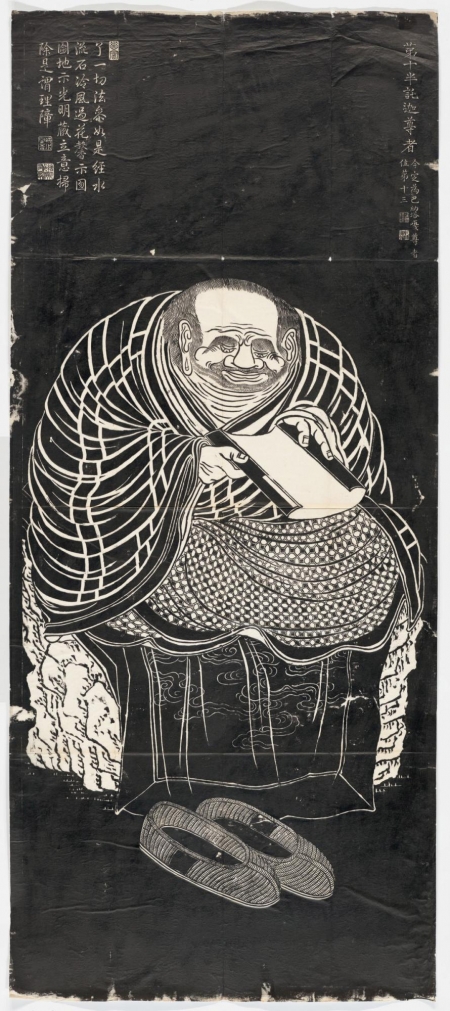 The collection includes approximately 50,000 volumes devoted to the history of Asian art, focusing on the art, architecture, and archaeology of China, Japan, Korea, Central Asia, Southeast Asia, and India.
Holdings include:
books
periodicals
offprints of rare and important articles
maps
rubbings of inscriptions from stone monuments
facsimile reproductions of Chinese and Japanese scroll paintings
auction and exhibition catalogs
The collection is especially strong in the history of Chinese ritual bronzes, Buddhist arts, Chinese and Japanese painting, Japanese woodblock prints, and East Asian ceramics. Three-quarters of the collection is in Chinese, Japanese, or Korean. Materials in Western languages may be found in both the Rübel collection and the general collections of the Fine Arts Library.
The Helene and Cecile Rübel Asiatic Research Bureau was established in 1927 with the opening of the Fogg Art Museum. Langdon Warner, class of 1903, donated the original volumes in the collection to provide research materials for students of Asian art.
In 1932 the collection was strengthened by C. Adrian Rübel, class of 1926, an enthusiastic collector and student of Asian art, who established a fund to be used for the purchase of books and photographs.
The Rübel Collection originally operated as the curatorial library of the Oriental Art Department of Harvard University. In 1978 it was integrated into the Fine Arts Library and its official name changed to the Rübel Asiatic Research Collection.
Accessing These Materials
Collection holdings are represented in HOLLIS. Most East Asian language entries contain both Asian characters and Romanized titles.
For more on using this collection see the Research Guide on East Asian Art.