Diary is a form of life writing consisting of dated vestiges recorded chronologically through a daily writing activity that might become irregular and stimulated by temporary life experiences of passion, crisis, death, exile, or trauma.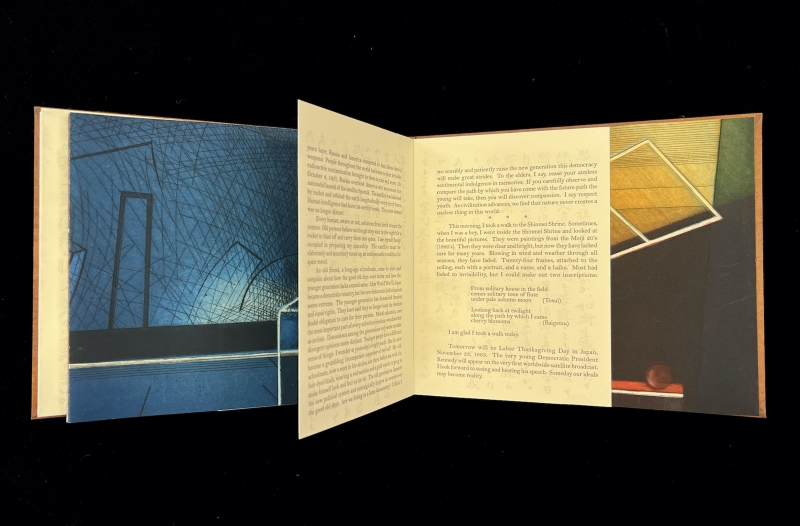 A diary can function as a space for analysis, inquiry, exploration, imagination, and creation. As a repository for unheard and unspoken stories, it can become a space for remembering the past, recording the present, and addressing the future, opening places for self-knowing, discovery, and transformation. Artists have been using the diary as a method, as practice, and sometimes embedding it into the art pieces.
This exhibition explores the artists' books collection to observe how artists recorded daily traces using different forms and materials. It gives a glimpse of art practice as a fruitful terrain for experimenting with new auto/biographical forms that convey intimacy, confession, views on history, creating oscillations between truth and fiction that result in new and exciting ways of reading – and writing – a diary.  
Guest curated by Manoela dos Anjos Afonso Rodrigues, Ph.D.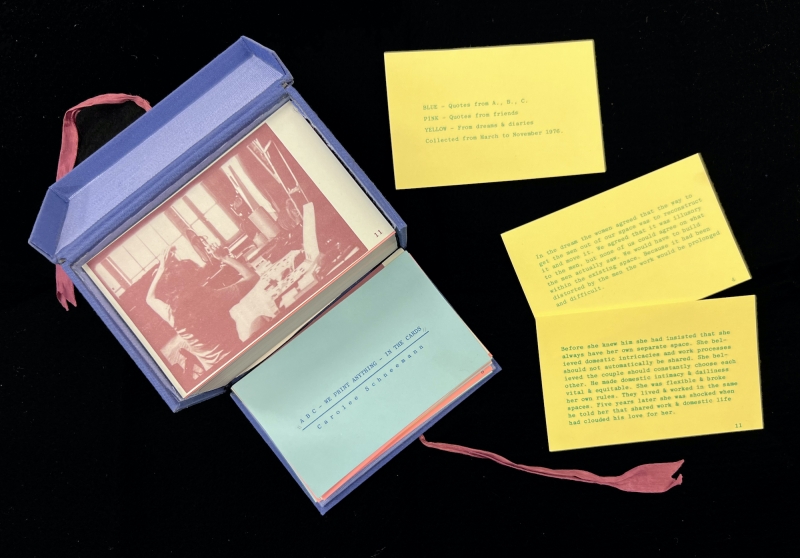 Exhibition List: