"A periodical for which the visible world exists," Motif magazine published 13 issues from 1958 to 1967. Motif brought a singular visual experience with an array of illustrations, photos, typography of the articles, and carefully crafted printings with intense colors. With an ample scope of subjects that revolved around "the visual world," special care was taken with the design.
As the editorial of the first edition explains, Motif "is a periodical for which the visible world exists." It intended to be wider in scope, with an inevitable bias "towards the graphic arts (...) since both the editor (Ruari McLean) and the publisher (James Shand) move in the world of publishing and printing."
Motif is a visual delight. It has an unusual decorative cover, printed from front to back with a colorful silk screen image. Each individual article is carefully designed, as reflected in its typography, layout, and the choice papers.  The subjects range from the history of art and graphic design to architecture, art education, typography and lettering, illustration, photography, architecture, wood engraving, and contemporary productions.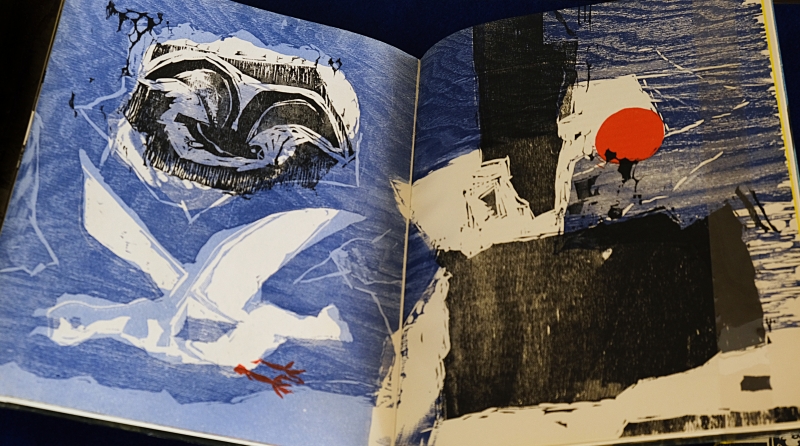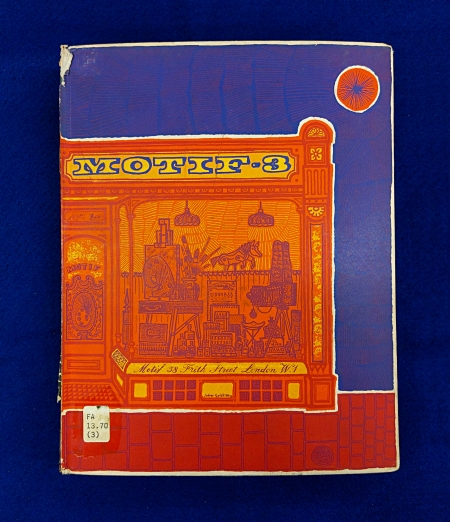 Motif
Published: London : Shenval Press Ltd.,
No. 1 (Nov. 1958)-no. 13 (1967).
Description: 13 v. : ill. ; 31 cm.
Frequency note: Three no. a year
Language: English
Notes: "A journal of the visual arts."
No. 2 includes an excerpt of Naipaul's The Mystic masseur.
Identifier: ISSN : 0027-1586
Creation Date: 1958-1967.
HOLLIS number: 990063373000203941