About The Hofer Prize
The Philip Hofer prize is awarded each year to a student or students whose collections of books or works of art best reflect the traditions of breadth, coherence, and imagination exemplified by Philip Hofer, A.B.'21, L.H.D. '67. Hofer was the founder and first curator of the Department of Printing and Graphic Arts at Houghton Library and secretary of the Fogg Art Museum.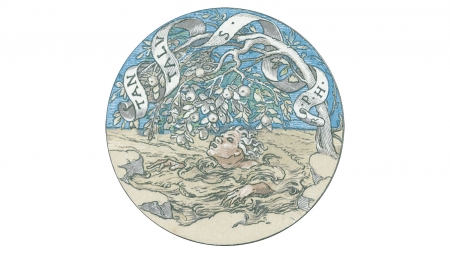 Contest entries are judged on the purpose, consistency, and quality of the collection, and the presentation of the essay and bibliography. The cost and rarity of collection items and the size of the collection are not criteria.
The panel of judges reserves the right to make awards only to contestants whose collections are considered to be of exceptional quality. The first prize brings an award of $3,000, second prize $1,500, and third prize $750.
Winners will also be invited to participate in an awards ceremony in April and to lend representative books or works of art to an exhibition at the library.
The prize, which is to encourage student interest in collecting, was established by Melvin R. Seiden, A.B. '52, L.L.B. '55.