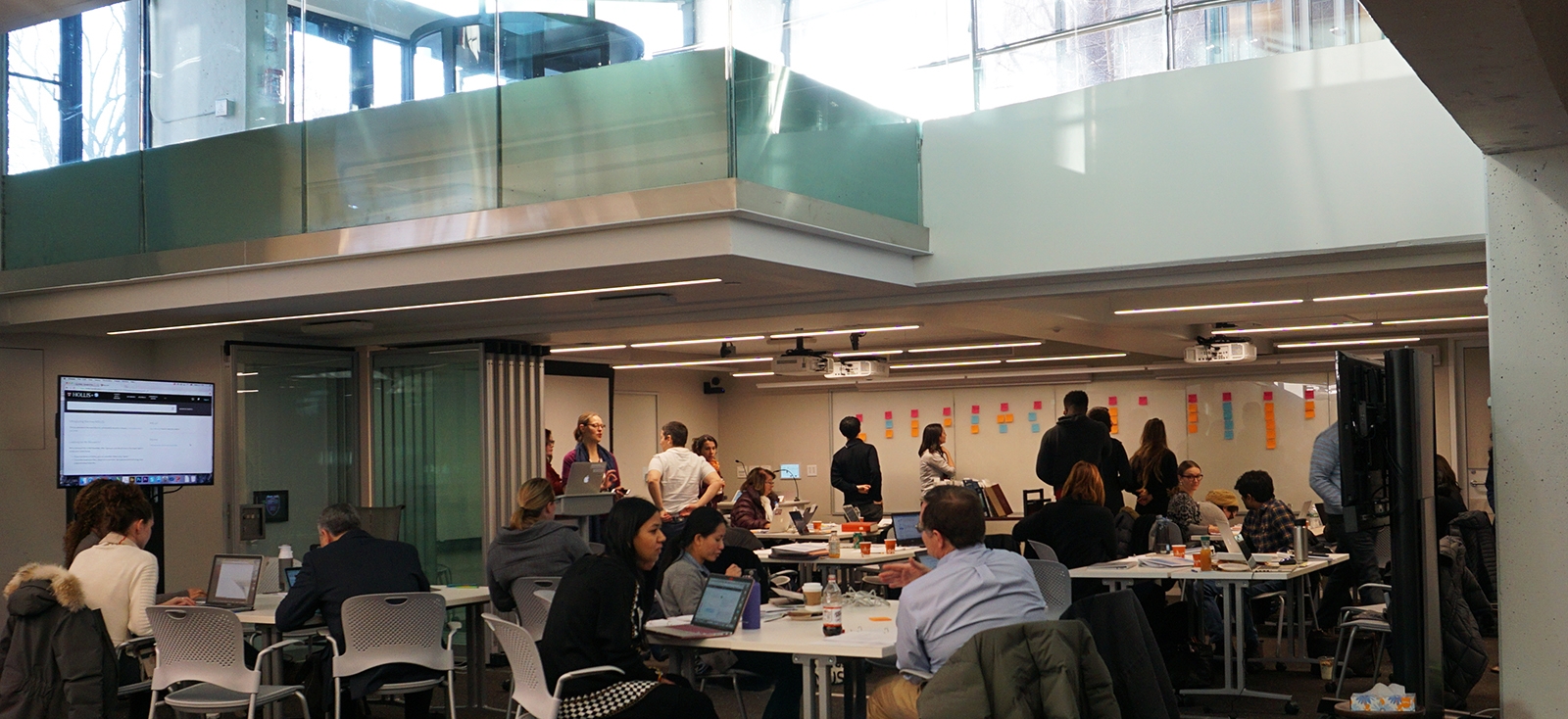 Update: Applications for Unabridged 2020 open on October 1. Apply here.
---
It's almost time for Unabridged 2020 — a five-day intensive program offered during January@GSAS to a selective cohort of 40 graduate students.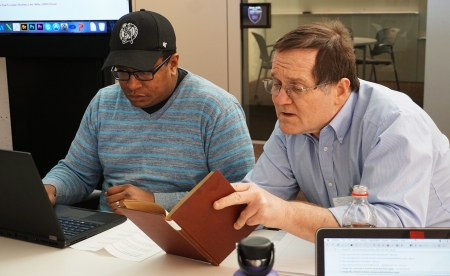 The program introduces participants to everything they need to know to prepare for a lifetime of academic research.
Over the course of the five days, the program explores topics such as:
Assessing your research workflows
Constructing expert search queries
Planning your research travel
Preparing to negotiate with publishers
Past participants have praised the opportunity to make personal connections with  experts, the welcoming atmosphere, and the awareness they developed of the range and depth of the materials at their disposal. Read their testimonials below. 
The program runs on five days each January.