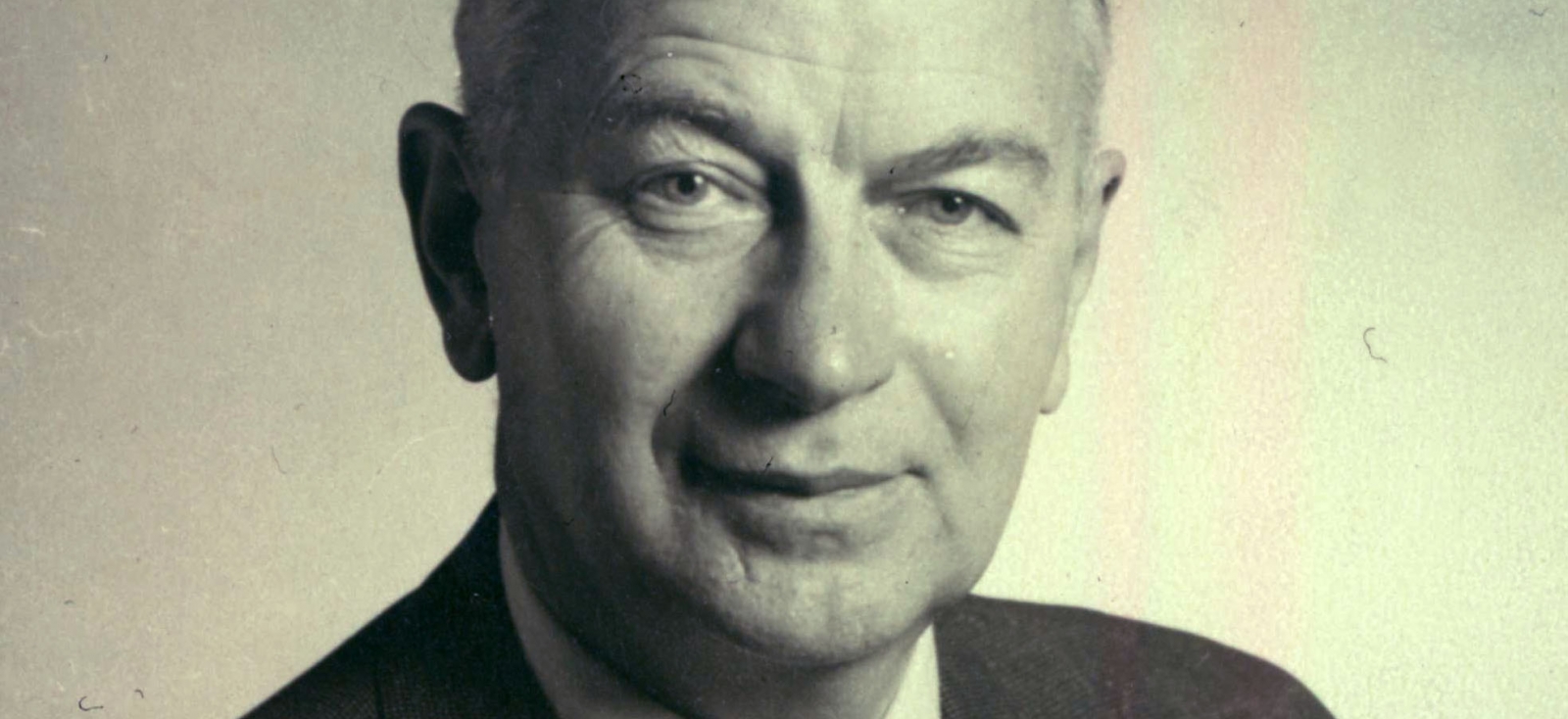 Alexander V. Chukayeff (1902–1978) was a Russian-born U.S. Information Agency analyst and writer on Soviet affairs active during the 1950s and 1960s.
Most of the papers in this collection are research materials used by Chukayeff to create background reports on Soviet policies and other developments in the USSR. These subject files cover a wide array of topics, including:
Literature under Communism, especially Solzhenitsyn, Yevtushenko, and the Sinyavsky–Daniel trial of 1965–1966
International Communism
Dissidents, in particular the defection of Svetlana Alliluyeva in 1966
Living conditions in the Soviet Union
Soviet media coverage of events in the USSR and abroad
Soviet methods of domestic propaganda
In addition to newspaper clippings, telegrams and airgrams, and articles and background reports authored by Chukayeff, the collection also contains interoffice communications from the State Department and the USIA's Research and Reference Service. Some biographical material and photographs are also present.
Accessing These Materials
This collection is available for in-library use. Please contact the Fung Library to request access.