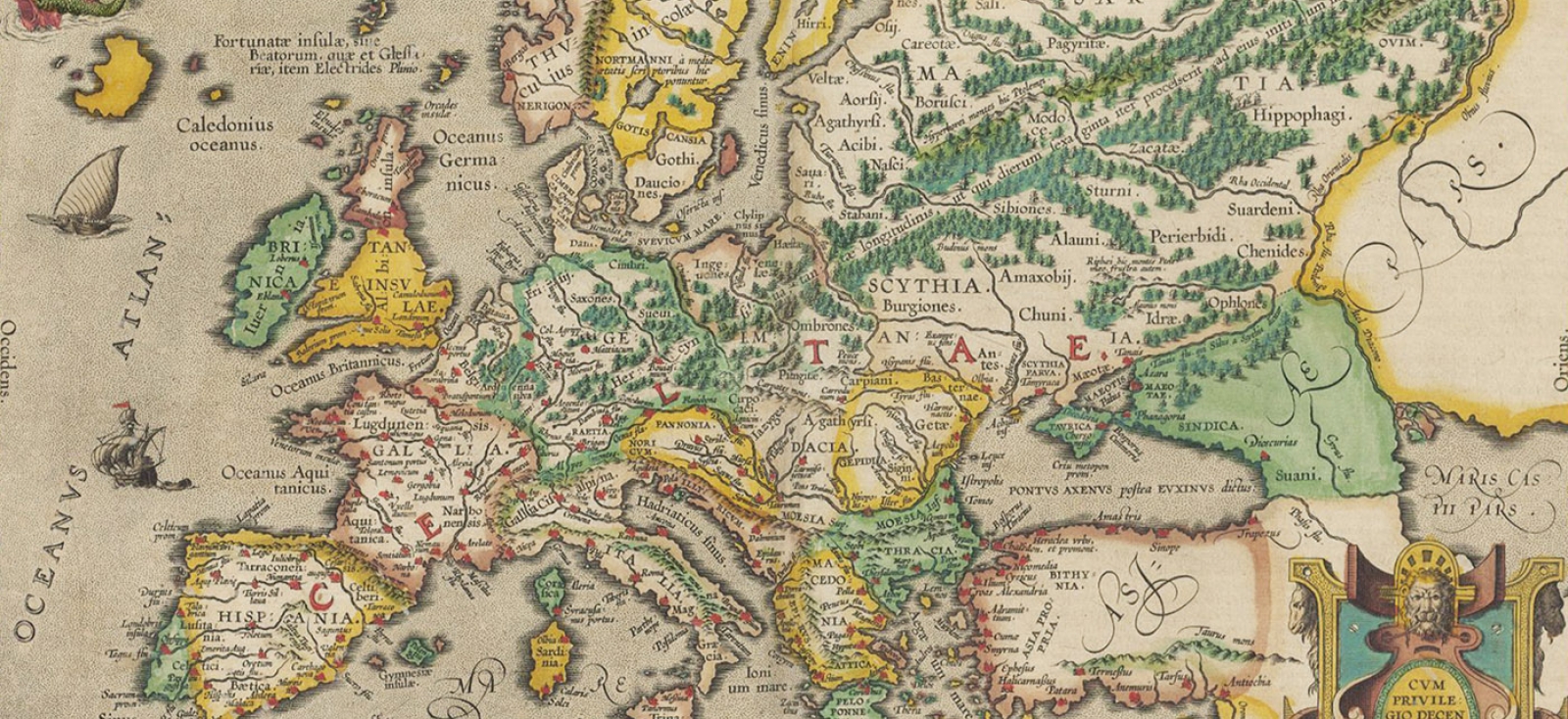 The Map Collection holds more than 6,000 atlases, including current world, national, state, and urban atlases.
The historical atlas collection includes several early works, including those of Mercator, Abraham Ortelius (the 1606 English edition is available online), and Ptolemy.
Our earliest original atlas is from 1511 and is viewable online. The collection also contains many facsimiles of older works.
The collection also maintains a large, non-circulating reference collection on map history and GIS as well as historical gazetteers.
Accessing These Materials
You can find all our materials in HOLLIS. Because some of these records do not include all details, subject searches may not always be effective.