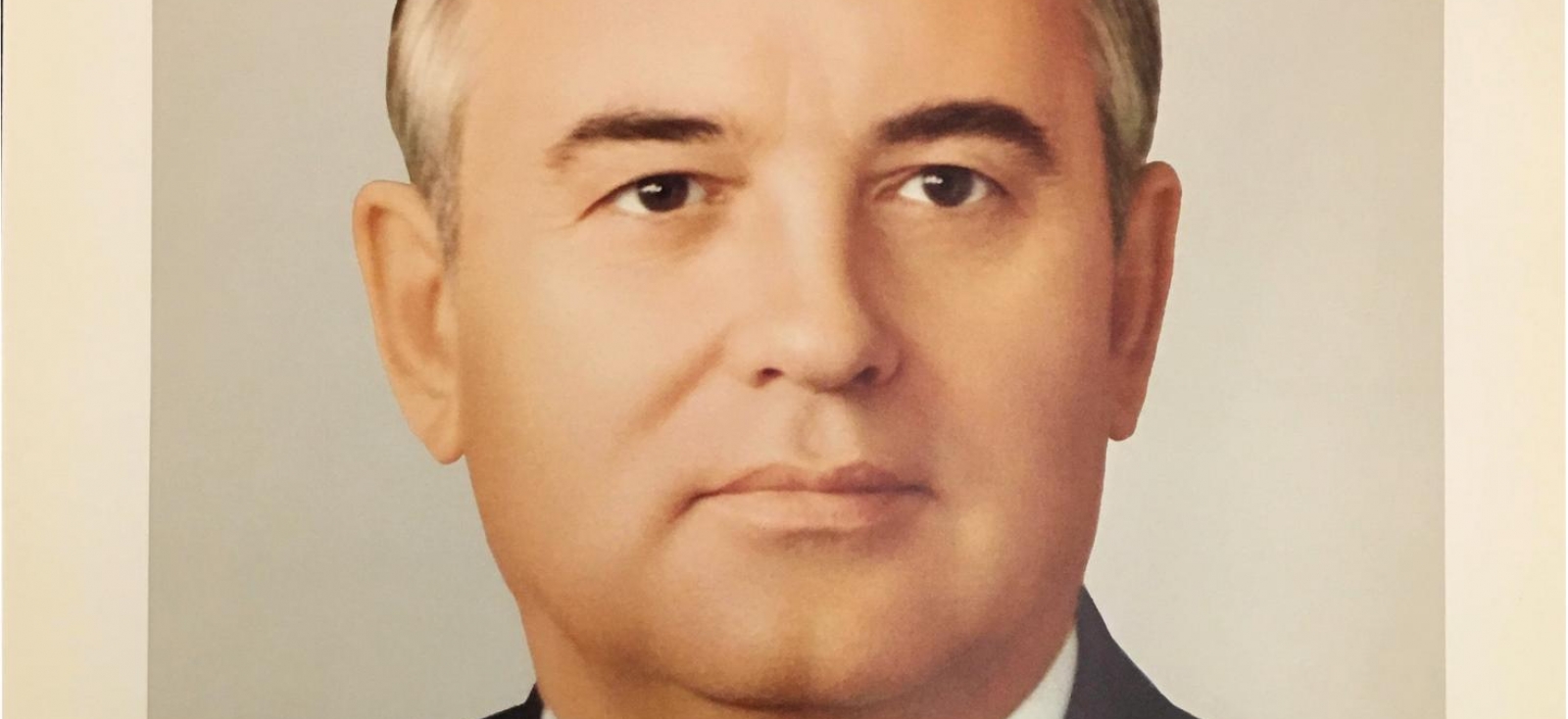 This collection contains about 200 posters dating from 1919 to the 1990s. Included are:
Pro-literacy posters from the early Soviet period
World War II propaganda posters
Several bound poster collections from the postwar era lampooning NATO, Western capitalism, and religious belief
Poster collections from the 1980s proclaiming the dangers of drugs and alcohol
Poster sets from the late Soviet period commemorating Lenin's life and Soviet participation in World War II, among other events
Four Boris Yeltsin presidential campaign posters from the 1990s
Miscellaneous anti-war posters
Reprints of pages from the newspapers Izvestiia and Pravda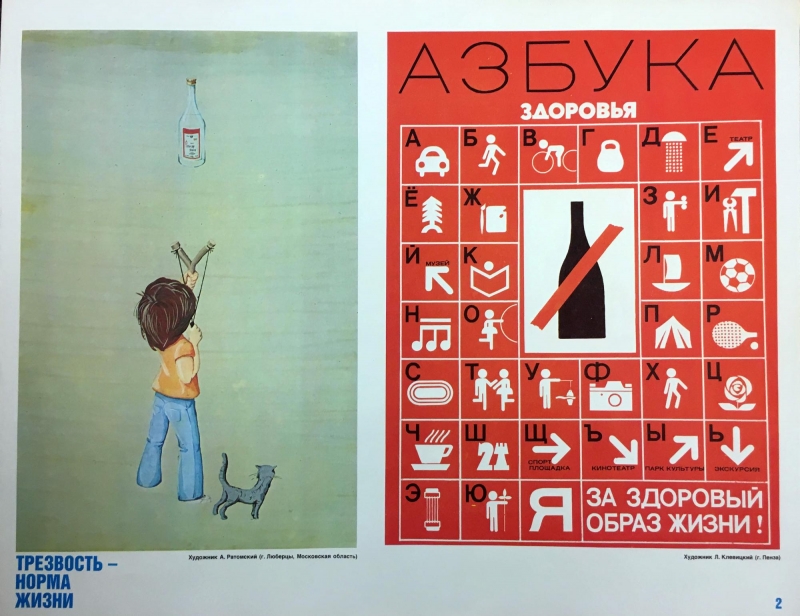 Accessing These Materials
The collection record in HOLLIS includes a detailed description of the collection. A complete inventory is also available from library staff.
This collection is available for in-library use only. Please contact the Fung Library to request access.