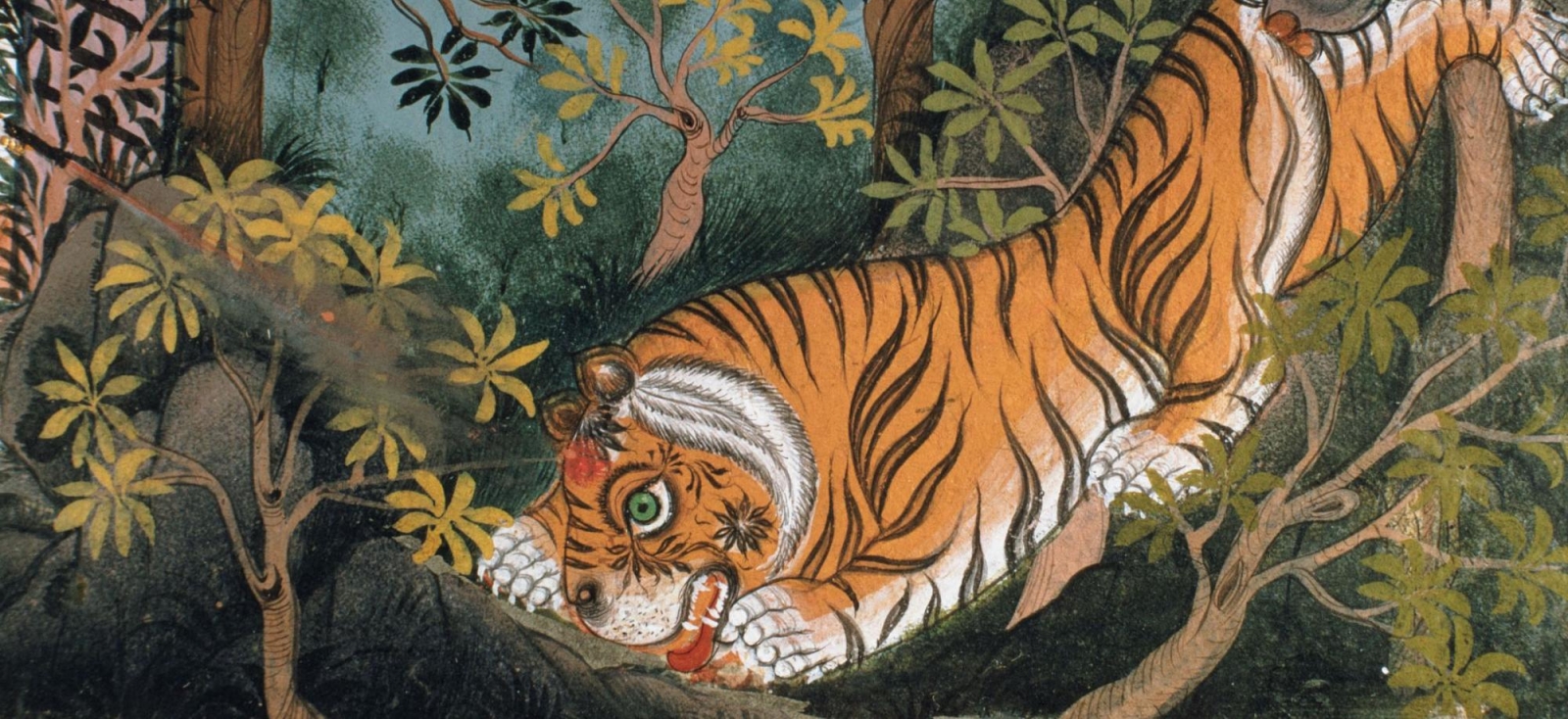 Overview
The Fine Arts Library Digital Images and Slides Collection documents the entire range of works of art and architecture from prehistoric to the present in the Americas, Europe, Asia, Africa, and the Islamic world.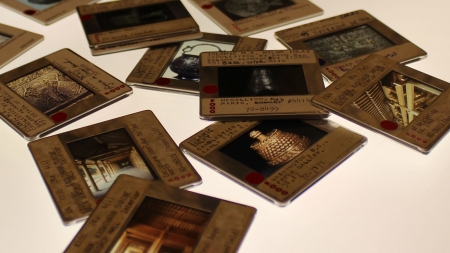 The collection includes painting, drawing, sculpture, photography, decorative arts, and architecture.
The collection currently numbers over 750,000 images in both 35mm and lantern slide formats. Of these, approximately 491,000 images are available in digital format, including all collections added since 2001.
Images for Teaching and Research
The Fine Arts Library's Digital Images and Slides Department can provide copy photography by request for teaching and research. Materials such as books, photographs, slides or transparencies can be provided to us for digitization.

Imaging requests from faculty for classroom teaching take first priority. Please allow at least 5 business days per 50 images.

Because we are part of the Fine Arts Library, subject matter in images should fall in the area of the arts, archaeology, architecture, or material culture.

Once digitized, images will become part of the Fine Arts Library's digital collections and will be made available for educational use by the Harvard community through our online catalogs. Consult our staff for more information or to schedule this service.
Accessing These Materials