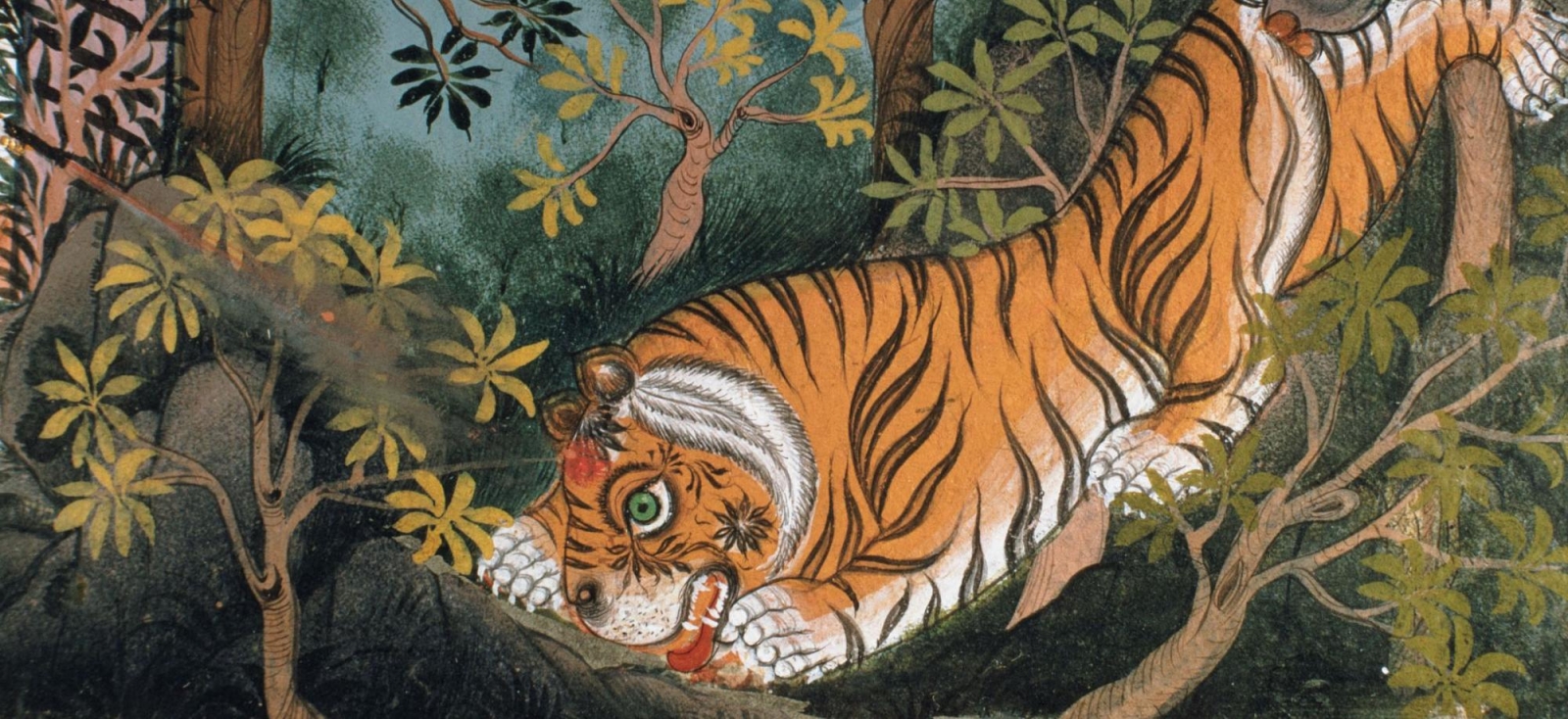 Overview
The Fine Arts Library Digital Images and Slides Collection documents the entire range of works of art and architecture from prehistoric to the present in the Americas, Europe, Asia, Africa, and the Islamic world.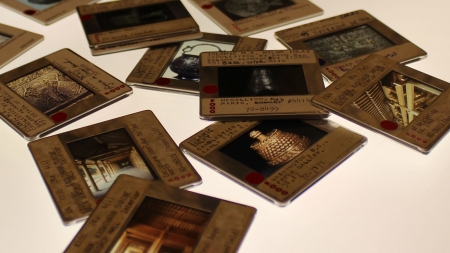 The collection includes painting, drawing, sculpture, photography, decorative arts, and architecture.
The collection currently numbers over 750,000 images in both 35mm and lantern slide formats. Of these, approximately 491,000 images are available in digital format, including all collections added since 2001.
Get your images digitized
The Fine Arts Library and its Digital Images and Slides Collection can help you digitize images you need for teaching and research.
Accessing These Materials