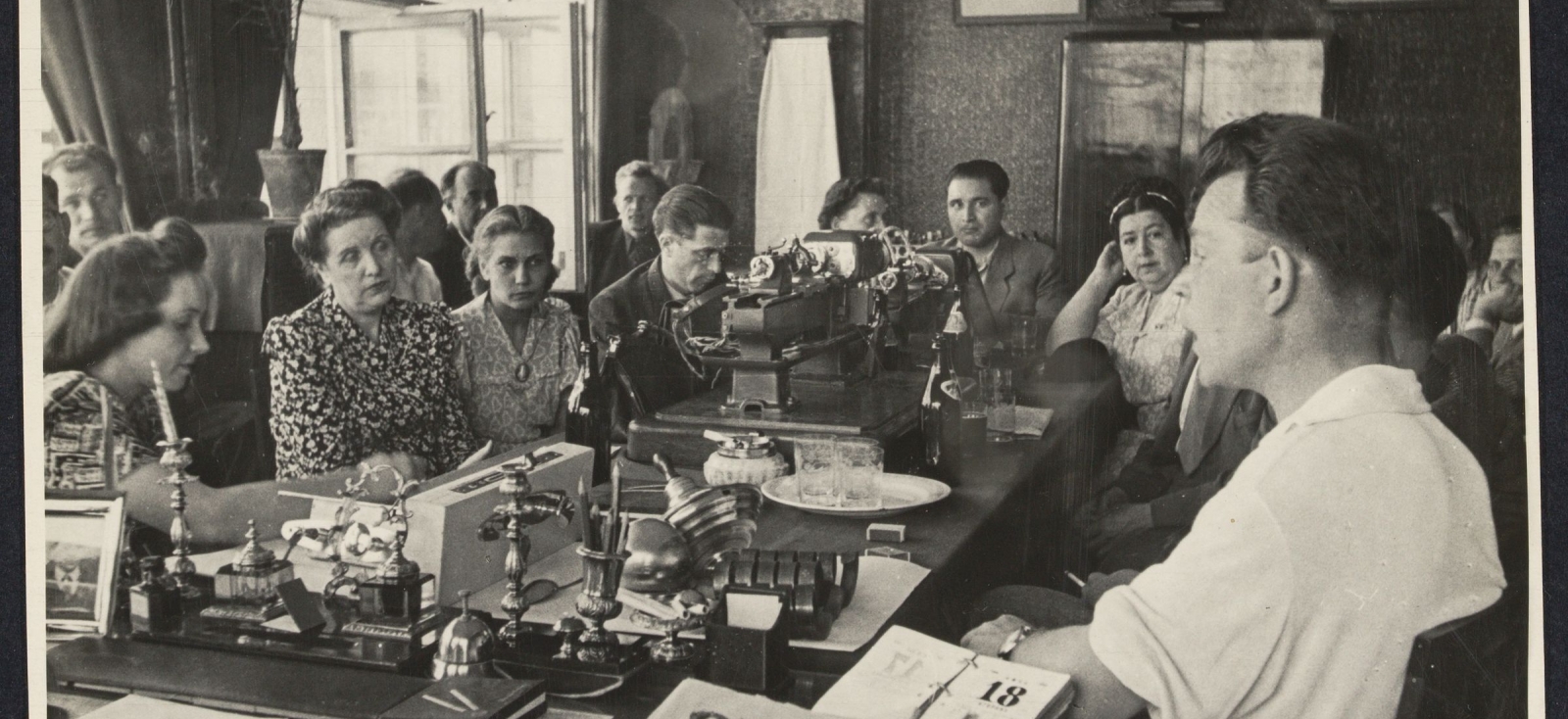 The Harvard Project on the Soviet Social System consists of summary transcripts and working notes from more than 700 interviews conducted with refugees from the Soviet Union during the early years of the Cold War.
A unique source for the study of Soviet society between 1917 and the mid-1940s, the collection includes vast amounts of one-of-a-kind data on political, economic, social and cultural conditions.
The project was compiled in English and organized according to a rigorous social science framework, making it accessible to a broad range of students and scholars.
Since its implementation, the Harvard Project has served as the basis for dozens of scholarly books and articles. Click here for a bibliography of works about and based on the Project.
Accessing These Materials
Much of the collection has been digitized and can be accessed online as a searchable database. Because the interviews have been fully transcribed, the online collection is full-text searchable. A keyword search takes users to page images of the original documents. 
To browse the digitized collection, use the online finding aid.
Users may also request to view the original transcript reports in hard copy or on microform. Please contact the Davis Center Librarian for access.