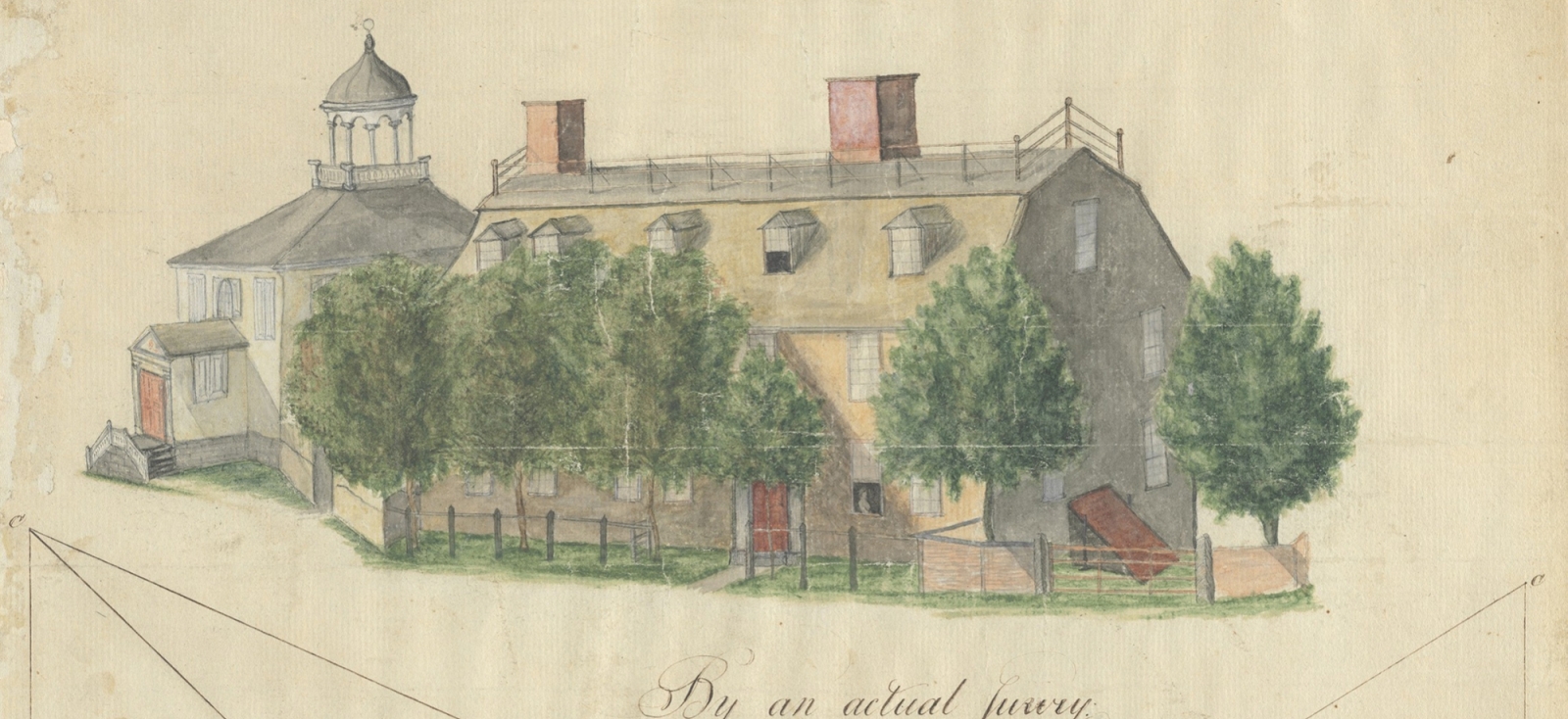 The Harvard University Archives' collection of theses, dissertations, and prize papers document the wide range of academic research undertaken by Harvard students over the course of the University's history.
Beyond their value as pieces of original research, these collections document the history of American higher education, chronicling both the growth of Harvard as a major research institution as well as the development of numerous academic fields. They are also an important source of biographical information, offering insight into the academic careers of the authors.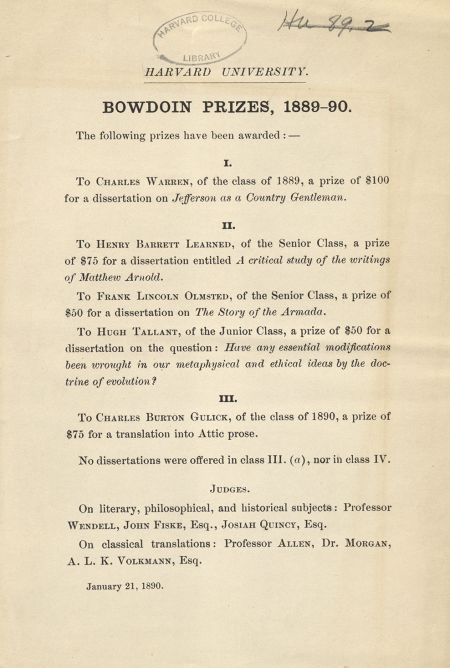 Spanning from the 'theses and quaestiones' of the 17th and 18th centuries to the current yearly output of student research, they include both the first Harvard Ph.D. dissertation (by William Byerly, Ph.D. 1873) and the dissertation of the first woman to earn a doctorate from Harvard (Lorna Myrtle Hodgkinson, Ed.D. 1922).
Other highlights include:
What does a prize-winning thesis look like?
If you're a Harvard undergraduate writing your own thesis, it can be helpful to review recent prize-winning theses. The Harvard University Archives has made available for digital lending all of the Thomas Hoopes Prize winners from the 2019-2021 academic years.
Contact
Harvard University Archives