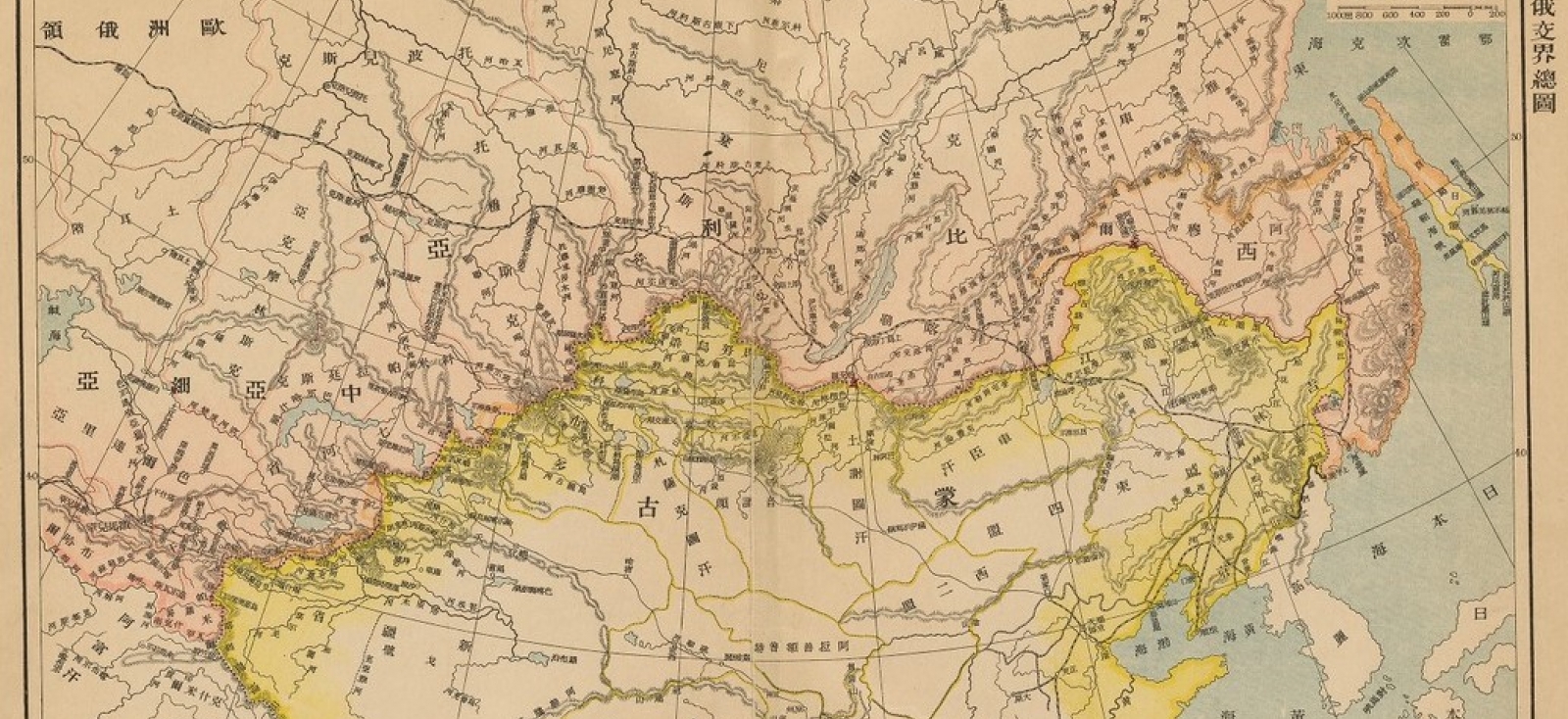 Harvard-Yenching Library holds hundreds of maps of China, Japan, Korea, and other regions of East Asia. Many were published in the 19th and 20th centuries, but some can be dated to earlier periods.
Over the years, scholars and visiting librarians worldwide have used these maps in their research. The maps are diverse in their function and format—some were created for administrative purposes, while others were made for military or commercial uses. 
Maps that have been digitized can be viewed online. 
Accessing These Materials
Harvard-Yenching Library digital maps