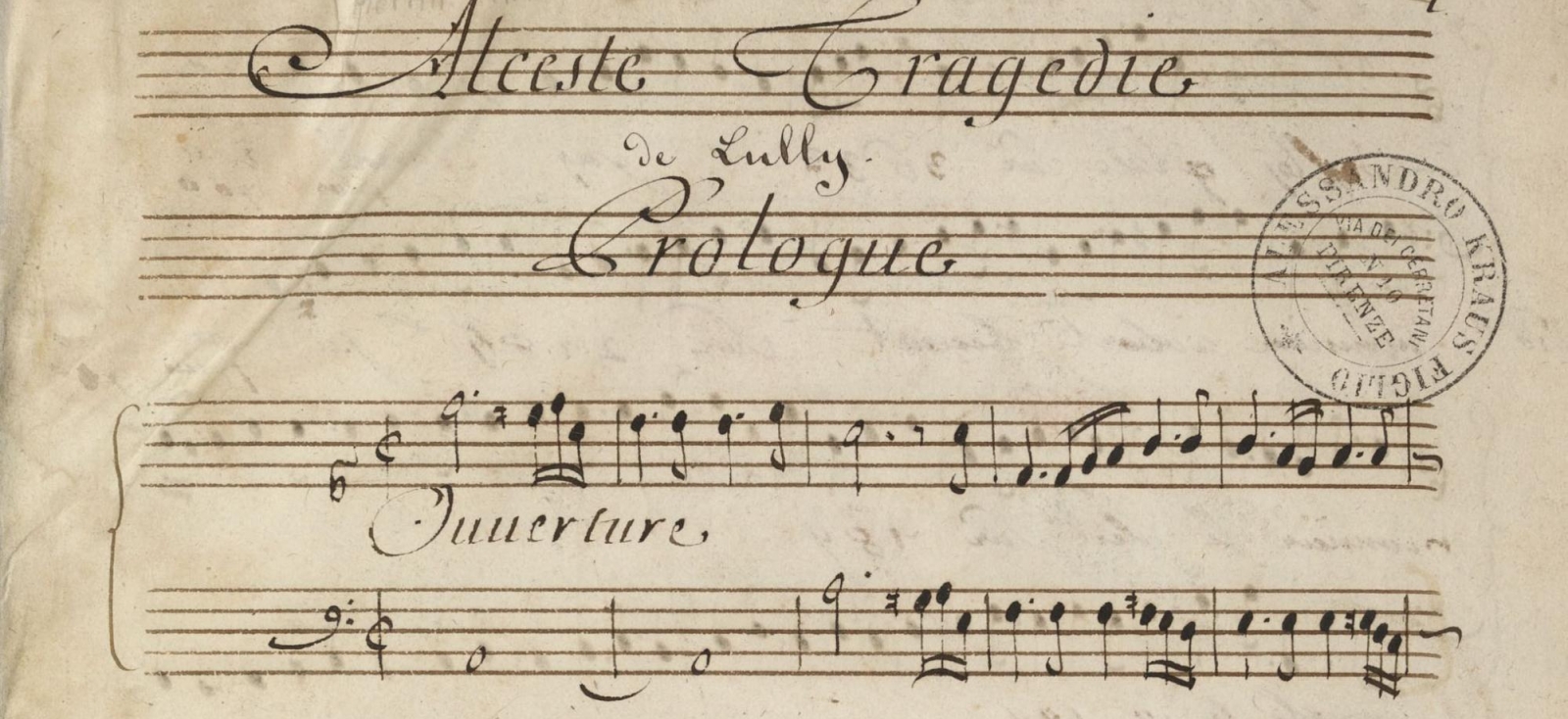 Overview
Welcome to the Isham Memorial Library, a special collections library nestled within the Eda Kuhn Loeb Music Library.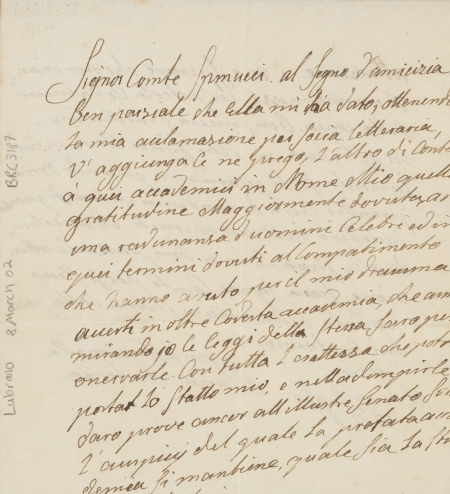 Isham staff are available to help you navigate Isham's archival and manuscript collections. These include:
Other Collection Highlights
Nadia Boulanger Collection of Americana
From Boulanger's personal library, this collection contains nearly 900 items dating from 1922 to 1977 and comprises photostatic and manuscript copies of pieces composed under Boulanger's guidance, many signed by the composer and frequently accompanied by notes or letters of gratitude or of dedication.
Among Boulanger's distinguished American students represented in the collection are Marc Blitzstein, Ross Lee Finney, Douglas Moore, Walter Piston, Joe Raposo, and Roger Sessions.
Donated to the library in 2011, the Solti Archive contains hundreds of musical scores heavily annotated by one of the 20th century's most renowned conductors of opera and symphony.
These scores are heavily marked for performances and recordings. They show how Solti's thinking progressed, how he solved musical problems, and how he adapted performances to suit its context.
Isham is also home to audio and video recordings documenting Solti's collaboration with nearly every prominent instrumentalist, singer and orchestra over the past half century.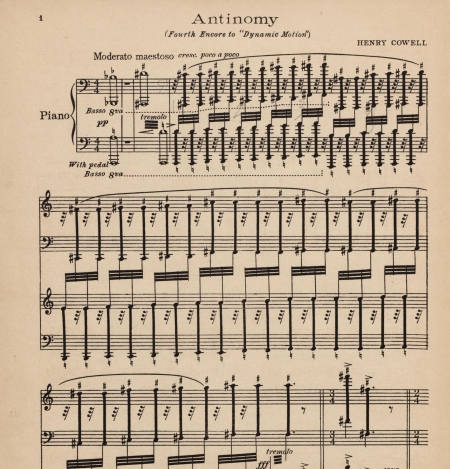 Biblioteca Mozartiana Eric Offenbacher
The Biblioteca Mozartiana Eric Offenbacher, or BMEO, was established in 1987 to serve as the nucleus of a Mozart archive and as an incentive for the development of Harvard as a center for Mozart research.
The collection was assembled by Dr. Eric Offenbacher over a period of nearly 40 years. It incorporates two Mozart autograph manuscripts and an autographed letter of his son Karl (held at Houghton Library), close to 100 first editions of Mozart's instrumental music and operas, almost all of them printed before 1800.
The collection also contains rare early biographical works and over 400 out-of-print publications about Mozart and his family.
Valuable facsimile issues, photocopies, and microforms reproduce Mozart autographs in international depositories, providing in one location access to original sources not otherwise easily available.
Accessing These Materials
Isham Memorial Library's materials are cataloged in HOLLIS. They do not circulate and must be consulted within the library.
Microforms and facsimiles are kept in stacks that are open to the public. Users are welcome to retrieve these items on their own, however staff is always happy to help.
Those wishing to consult Isham's rare books and scores in the  Merritt Room must request to view those items via HOLLIS Special Request. Access to Merritt Room materials is by appointment only. Please do not make plans to travel to Isham without receiving a response to your request.