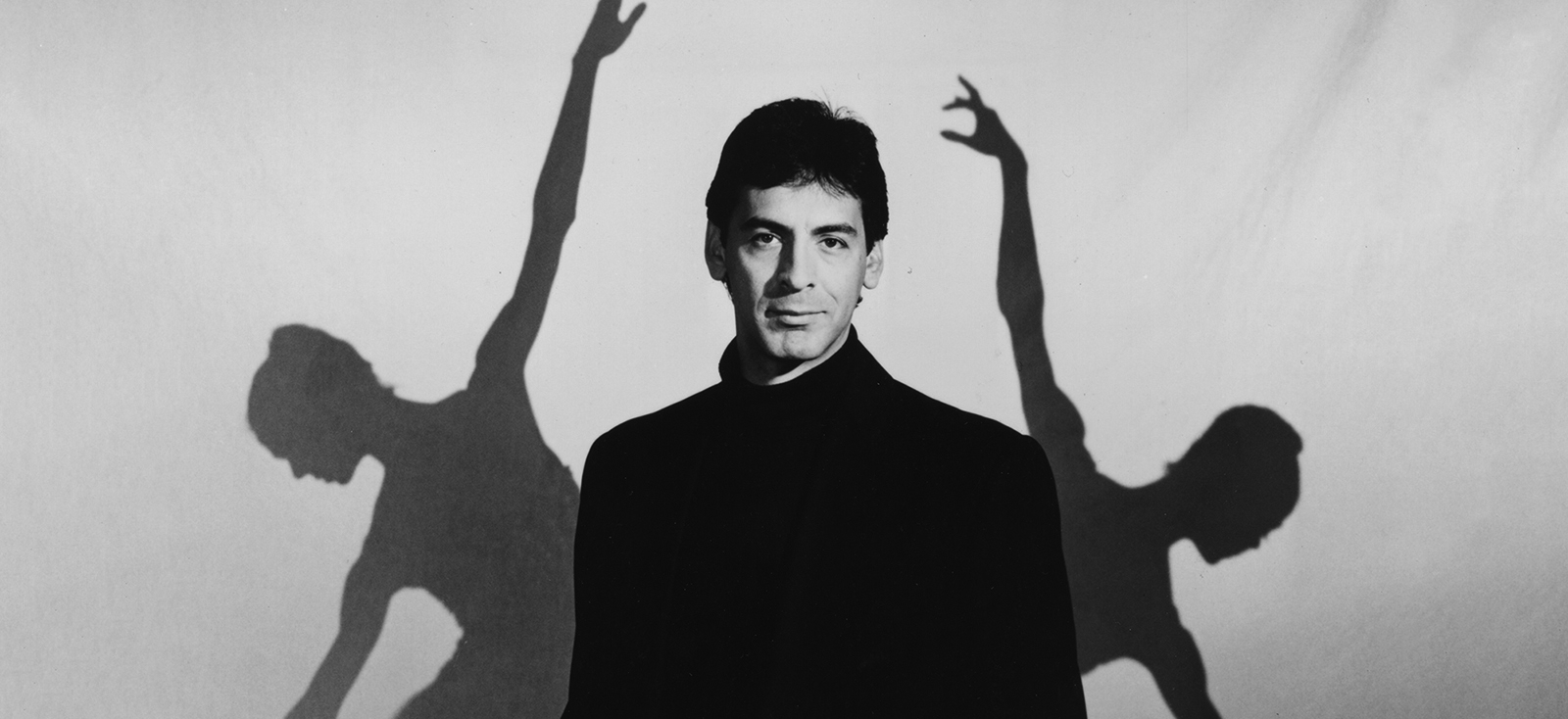 A leading figure in Latin American ballet, Jimmy Gamonet de los Heros (1957–2021) created over 50 works for major dance companies in North and South America.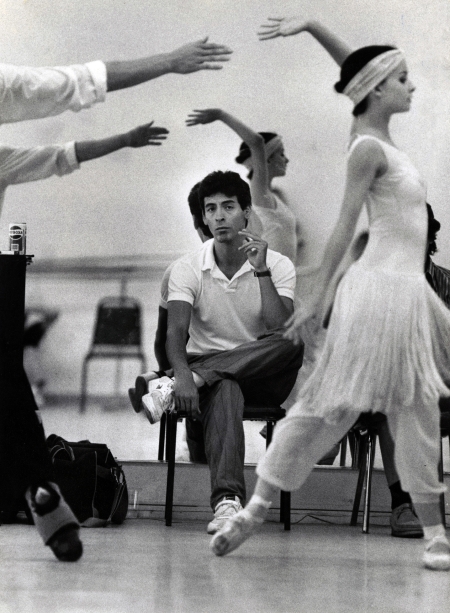 Gamonet discovered ballet as a teenager in Lima, Peru before immigrating to the United States at age 23. After a stint as principal dancer with Ballet Oklahoma and Ballet du Nord in France, he was invited by Edward Villella to become Miami City Ballet's first ballet master and resident choreographer. Over the next 15 years, Gamonet's work helped to shape one of the foremost dance troupes in America. In 2015, he returned to Lima as artistic director of Ballet Nacional del Perú.
While resident choreographer at Miami City Ballet, Gamonet was instrumental in developing the company's multicultural repertory. His ballets often combined the neoclassical style of George Balanchine with Latin American influences — as in Transtangos, his signature creation for MCB, and a telenovela-style Carmen for Ballet Concierto de Puerto Rico. He paid homage to the indigenous cultures of Ecuador in Danzalta, and both Pico Rico Mandorico and La Casa de Bernarda Alba were inspired by fictional works by Spanish-language authors.
In addition to narrative ballets, Gamonet's most celebrated works include the abstract duet Nous Sommes, Prokofiev Piano Concerto, D Symphonies, which he choreographed with the aid of an early computer program, and The Big Band Supermegatroid, a popular salute to swing that has been performed over 200 times since its premiere in 1996.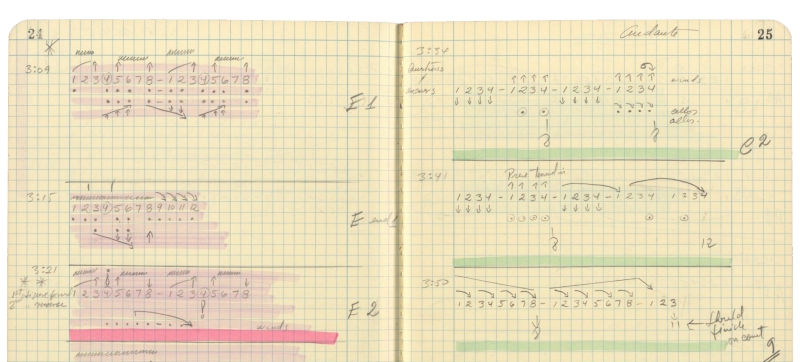 The Archive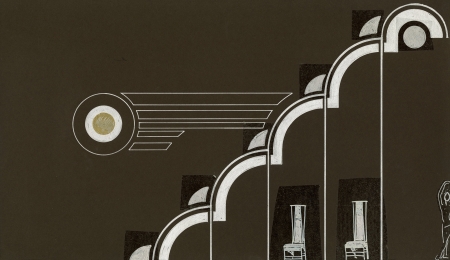 The Jimmy Gamonet de los Heros papers document all aspects of his career as a dancer, choreographer, and artistic director. Highlights include
Over a dozen notebooks containing choreographic notes and notations, including those for unfinished projects like Dracula.
Annotated musical scores illustrating Gamonet's creative process. (For Gamonet, the music always came first.)
Set and costume designs for Transtangos, Pan Nuit Suite, Contropical, a remake of Petipa's Paquita titled Divertimento Español, and other ballets.
Audiovisual

Harvard Theatre Collection, Houghton Library

recordings of rehearsals and performances in a variety of formats spanning Gamonet's career; a subset of these have been digitized.
The archive also consists of correspondence, programs, photographs, posters, and other publicity materials relating to Miami City Ballet and to the company Gamonet led from 2004 to 2009, Ballet Gamonet; as well as materials documenting Gamonet's awards and commissions, his workshop for choreographers, and his collaborations with composers.
Gamonet's longtime partner, Jorge Mursuli, donated his archive to the Harvard Theatre Collection at Houghton Library in 2022.
Accessing These Materials
All material is available for use in Houghton Library's reading room. Some audiovisual recordings may require reformatting before access can be granted.
Reproductions and Permissions
For permission to license a ballet or reproduce Gamonet's choreography, please contact the Jimmy Gamonet de los Heros Trust.