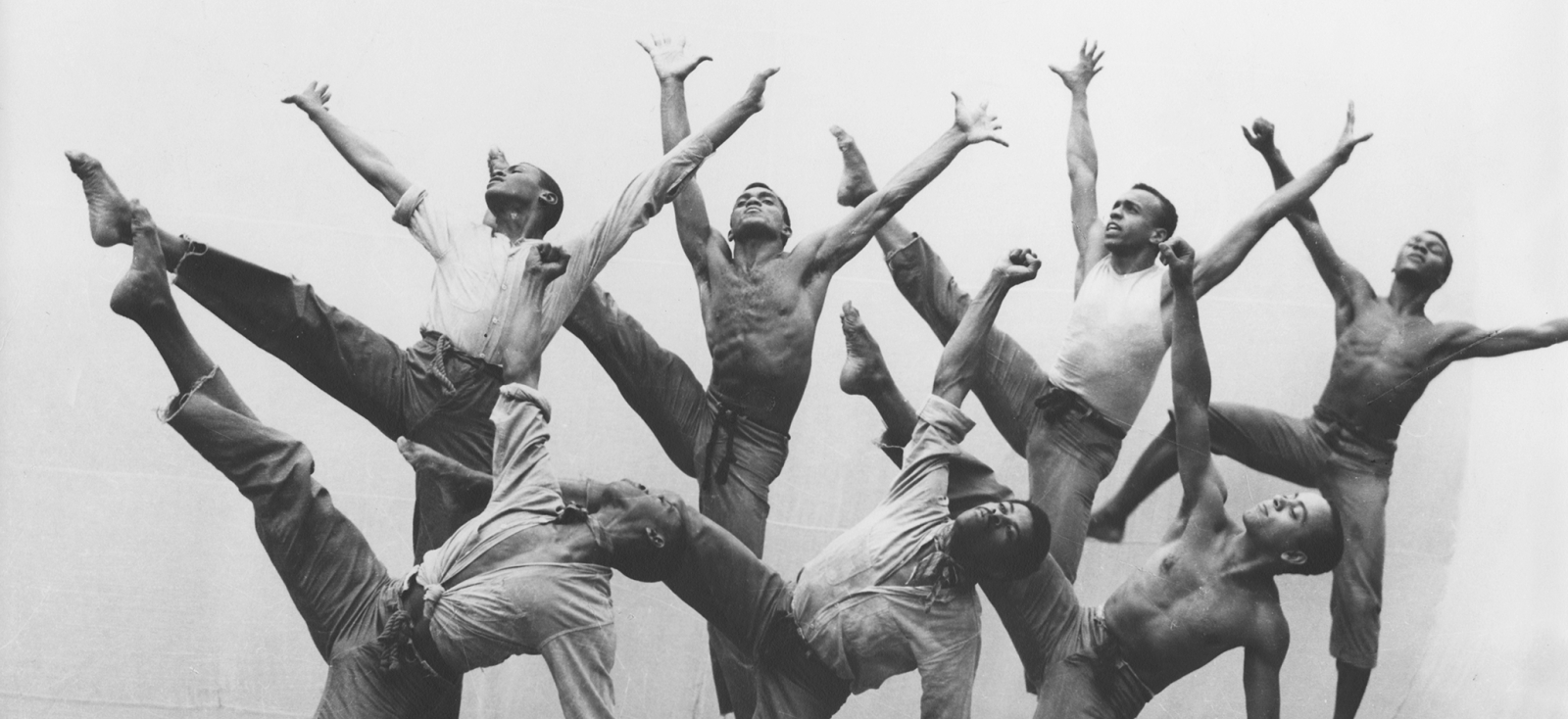 The John Lindquist Collection documents over four decades of performances at Jacob's Pillow, the pioneering dance festival founded by dancer-choreographer Ted Shawn in Becket, Massachusetts in 1933.
Overview
7,500 black and white photographs dating from 1917–1984
2,800 contact sheets, negatives, and 16mm films
Over 200 letters and telegrams from Ted Shawn to photographer John Lindquist
Over 13,000 35mm Kodachrome slides were digitized and made available in January 2022; most have never been reproduced or exhibited.
In addition to photographs, the collection contains Lindquist's personal and professional papers, performance programs, publicity materials, and other documentation of the history of Jacob's Pillow. The Harvard Theatre Collection acquired the archive in 1981 along with Lindquist's copyright.
Photographs by Lindquist can also be found in the Ambrose DuBek Dance Photograph Collection, John Lindquist Photographs of African American Performers, and the Jacob's Pillow Archives.
History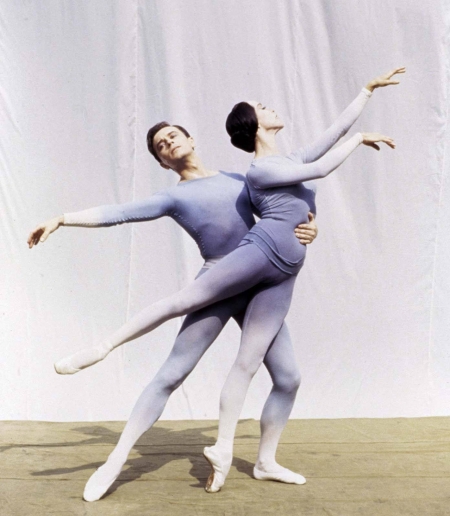 John Lindquist (1890–1980) began photographing Ted Shawn and His Men Dancers in 1938. He spent the next 42 summers as staff photographer for the Jacob's Pillow Dance Festival. In this role, he photographed many of the most innovative dancers of the mid-20th century as well as traditional dancers from cultures around the world.
Among the hundreds of performances he photographed are premieres by both established and emerging choreographers of his day, including Alvin Ailey, Merce Cunningham, Anton Dolin, Agnes de Mille, Robert Joffrey, Pearl Lang, and Anna Sokolow.
Diversity
During Lindquist's tenure, Jacob's Pillow introduced American audiences to artists of many nationalities and ethnicities and to a full range of dance styles. Dancers from China, Haiti, India, Indonesia, Japan, Mexico, Samoa, and a host of other countries performed on joint programs, receiving equal billing with European and American artists.
Artists of the African Diaspora and other performers of color appear frequently in the collection. Among them are Alvin Ailey, Talley Beatty, Bhaskar Roy Chowdhury, Jean Léon Destiné, Ram Gopal, Geoffrey Holder, Carmen de Lavallade, José Limón, Donald McKayle and Company, Arthur Mitchell and Dance Theatre of Harlem, Charles Moore, Pearl Primus, Clay Taliaferro, Maria Tallchief, James Truitte, Myrna White, Billy Wilson, and many others.
Related Resources
Accessing These Materials
All material is available for use in Houghton Library's reading room.
Reproductions and Permissions
Publishable-quality images are available upon request. Researchers must also notify the library before reproducing photographs by John Lindquist. When contacting us, please reference the John Lindquist Collection and the image's call number.