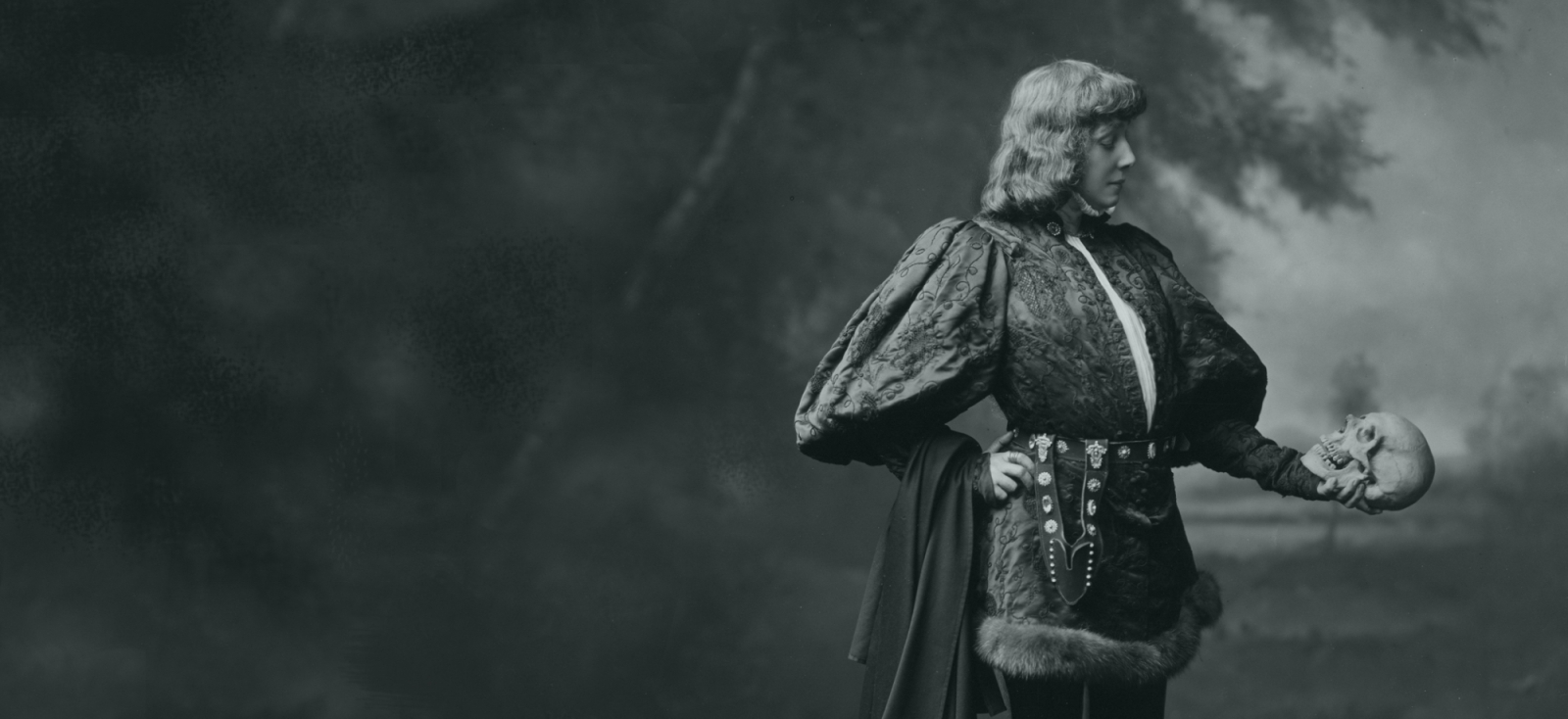 The Harvard Theatre Collection at Houghton Library encompasses documentary material on the history of the performing arts, including theater, dance and ballet, music and opera. The collection also covers many forms of popular entertainment, ranging from the circus to stage magic and minstrelsy.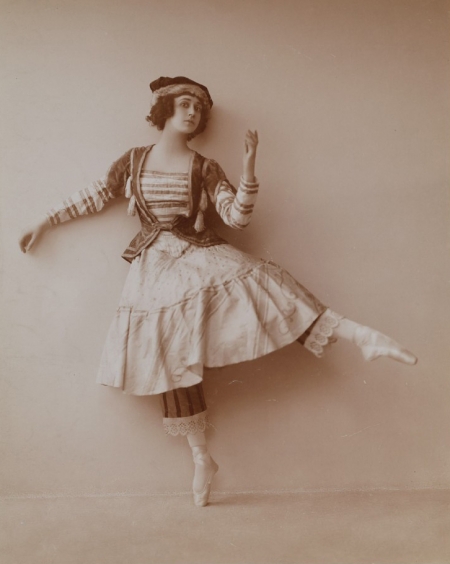 The Theatre Collection was founded in 1901 through the efforts of George Pierce Baker. It stands as one of the oldest and largest performing arts collections in the world.
Since the time of its formation a century ago, the collection has had a broad scope. Among the collection's areas of particular strength are:
Dramatic literature in the form of manuscripts, play texts, acting editions, and promptbooks
Playbills, programs, posters, tickets, souvenirs, clippings, and other printed material that results from performance
Historical theatrical literature, including biographies, histories, and other books and pamphlets about theater and the performing arts
Original manuscripts, letters, legal agreements, and other documents
Works of art related to performance, including portraits, stage scenes, and stage and costume designs
Visual material in the form of prints and photographs showing performers, scenes, theaters, etc.