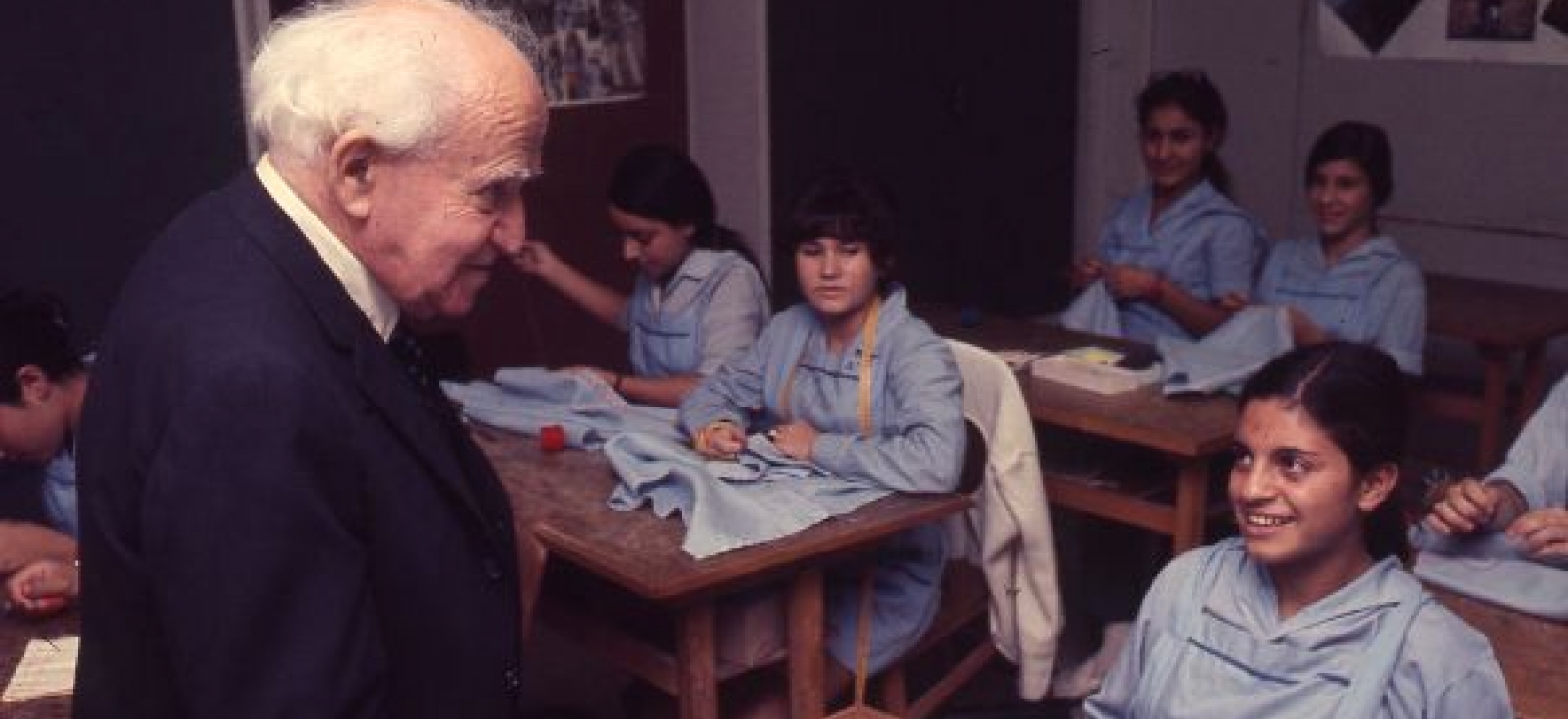 The Harvard Judaica Collection documents the life and culture of the Jewish people throughout history — in all places, all languages, and all formats — with particular comprehensive coverage of life and culture in the State of Israel.
This collection is a unique research resource for Harvard and the global scholarly community, with materials from over 150 countries in over 100 languages.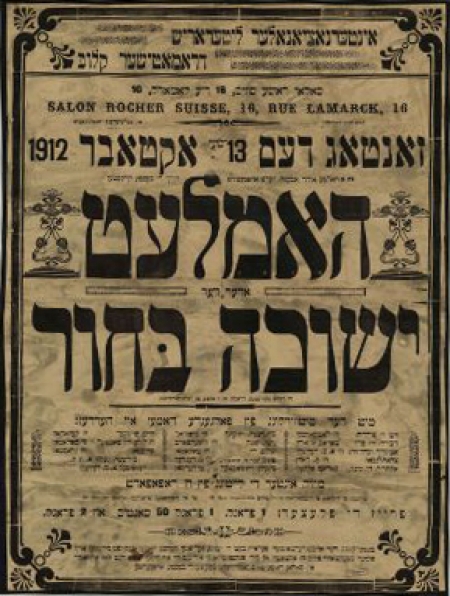 The Judaica Collection includes books, pamphlets, periodicals, newspapers, maps, posters, broadsides, photographs, microforms, sound and video recordings, electronic databases, and other formats. Special emphasis is placed on materials in Hebrew, particularly from the State of Israel, which makes up the largest component of the collection. Some highlights include: 
Judaica and Hebrew-language materials have been a part of the Harvard Library since the University's founding in 1635.
The modern Judaica Division, established in 1962, handles all aspects of operations, including collection development, acquisitions, cataloging, digital collection building, reference service, fundraising, publications — a microcosm of the Harvard Library. The current collection has over 912,000 titles (not including digital images), with over 20,000 new titles added each year.
The Judaica Collection is a significant part of Harvard Library, and makes up roughly 5 percent of the Harvard Library's collection. Hebrew is the 8th most represented language in the Library's collections.
The Judaica Digital Images collection is the largest collection of HOLLIS Images, at over 6.3 million images and growing.
Accessing These Materials
All materials in the Judaica Collection are fully cataloged and searchable via HOLLIS. Transliteration for Hebrew and Yiddish language materials follows the American Library Association and Library of Congress Romanization for Hebrew and Yiddish.
 
Many Judaica books are shelved in Widener Library's stacks. However, most are stored off-site. All circulating materials may be requested through HOLLIS.
 
Judaica Collection materials that are listed in the HOLLIS catalog as "Special Collections" are non-circulating materials that can be consulted in Widener Library's Reading Room. Click on the "Request to Copy or Visit" link in the HOLLIS catalog record to place a request for these materials in the HOLLIS Special Request system.
Requests for Judaica Special Collections materials are processed daily, Monday through Friday. Every effort is made to provide items by the next business day. Retrieval times may vary based on the materials.