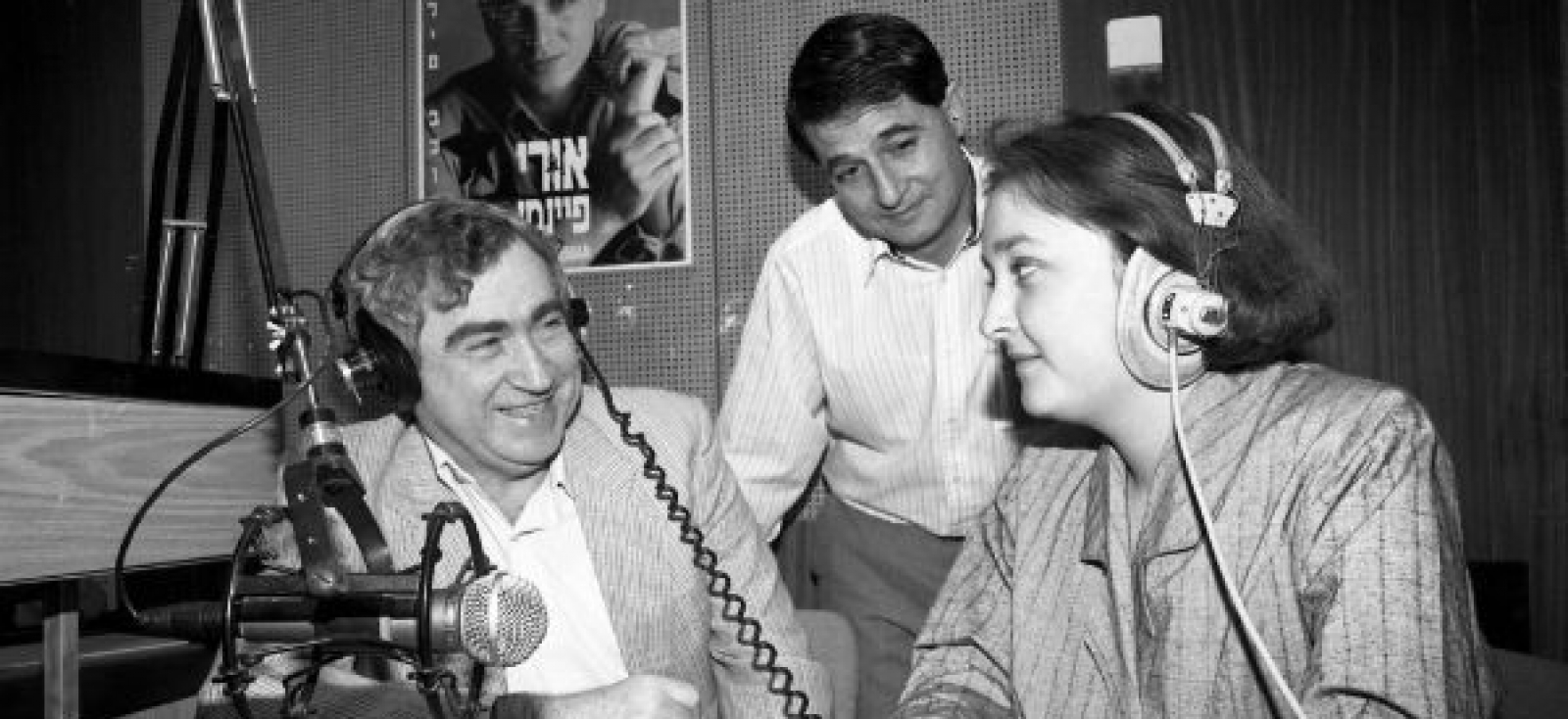 Judaica digital resources are available in a variety of formats.
Books and Pamphlets
Some 11,400 books and pamphlets in the public domain from the Judaica Collection (chiefly in Hebrew, Yiddish, German and Russian) have been digitized.
Ephemera
The single largest component of the digitized Judaica Ephemera Collection — some 250,000 items — consists of posters and broadsides published in Israel over the past 100 years. They document politics, theater, music, dance, art, religion, and commerce.
In addition, there are large collections of ephemera from the United States, Latin America, and Europe — both current and retrospective — chiefly in the areas of religious life, and political and cultural activities.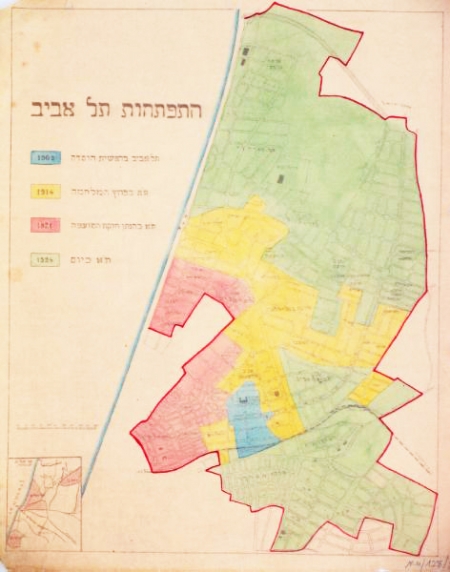 Maps
Harvard boasts a collection of 117,000 digital maps of Israel, including maps of cities, towns and regions as well as design plans focusing on specific topics.
Sound Recordings
Some 2,000 hours of Israeli radio news broadcasts from Kol Yisra'el (Israel Broadcasting Authority) are available online.
Photographs
With some 5.5 million photographs available, the Judaica Division Digital Photograph Collection offers insight into virtually all facets of Jewish life in Israel.
Among the collections are historical photographs that document:
the history of the Zionist movement and the development of the Jewish community in Israel over the past century (from the Central Zionist Archives and the Jewish National Fund Archive)
images documenting everyday Israeli life over the past 50 years, including contemporary Israel (from the archives of photographers including Eldad Rafaeli, David Harris, Yitshak Amit, Reuven Milon, Israel Haramati, and Assaf Shilo/Israel Sun Ltd.)
photographs of Jewish life in the Galilee, especially kibbutzim (from the archives of kibbutzim in the Galilee through a project with the Yigal Alon Center)

Judaica Collection, Widener Library

photographs documenting Israeli theatrical, dance and music performances (from the archives of photographers including Gerard Allon, Gadi Dagon, Eyal Landesman, and Yossi Zwecker)
and Israeli art (from the Center for Jewish Art Archive at the Hebrew University, the Israel Museum, and the Israel Cartoon Museum)
and architecture (from the archive of Dan Tsur and Lipa Yahalom, the Ben-Uri Museum, and the Israel Architecture Archive)
Jewish, especially Yiddish, theater in pre-World War II United States and Europe
History of the Harvard Judaica Collection
A collection of digital materials documenting the Harvard Judaica Collection, including publications and publicity materials, as well as photographs.
Accessing These Materials
All the Judaica Digital Collection materials are cataloged and searchable in HOLLIS. Photographs and ephemera can also be searched through HOLLIS Images.
Materials in the public domain are freely available to all. Materials under copyright can be accessed by Harvard affiliates using their HarvardKey. For information about publishing any of these materials, please contact the Judaica Division.