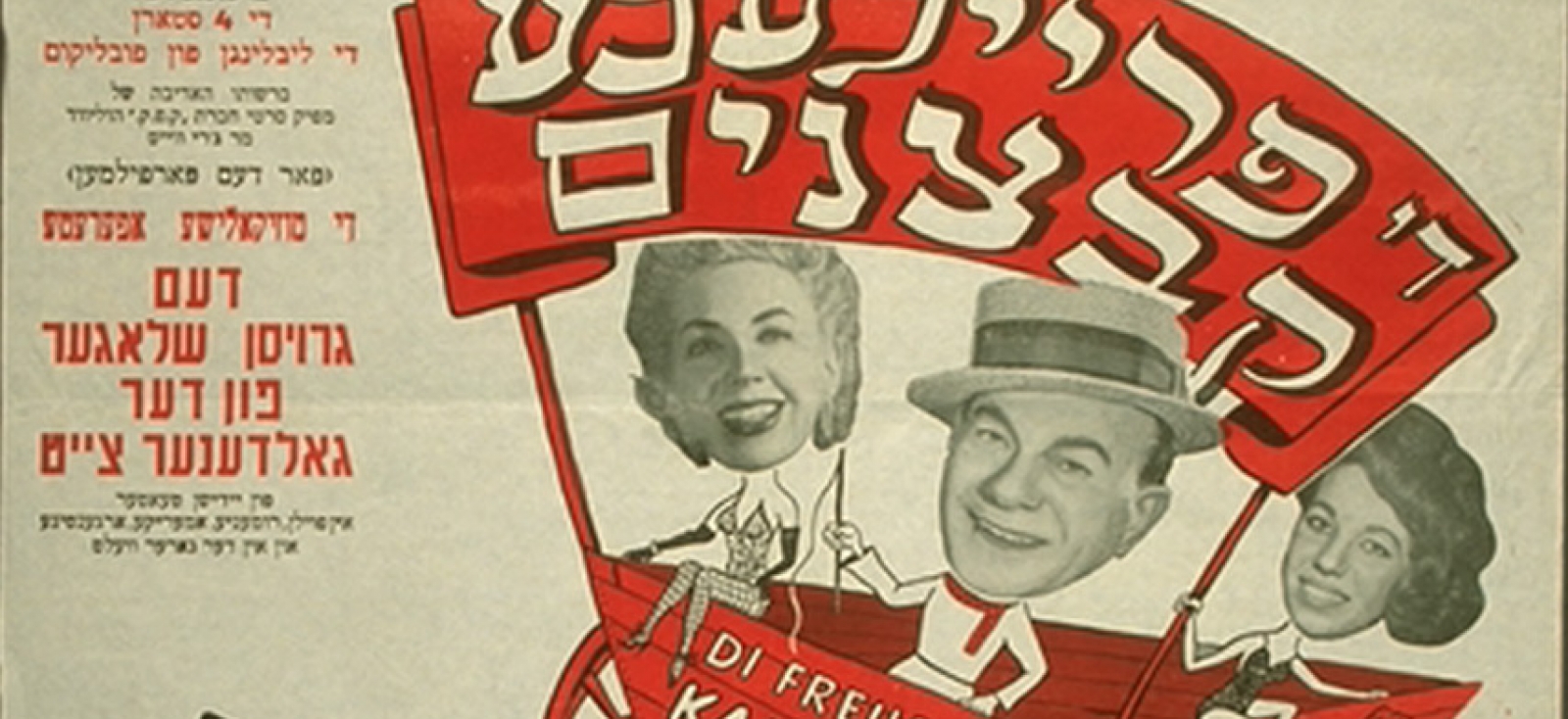 Yiddish-language theater began in Eastern Europe in the mid-19th century and flourished until the second World War. The range of Yiddish theater encompassed all genres: naturalist drama, expressionist and modernist plays, operetta, musical theater, satiric revues, and lowbrow comedy.The Harvard Judaica Collection's Yiddish Theater Collection is a rich assortment of primary sources documenting Yiddish Theater through a wide variety of materials.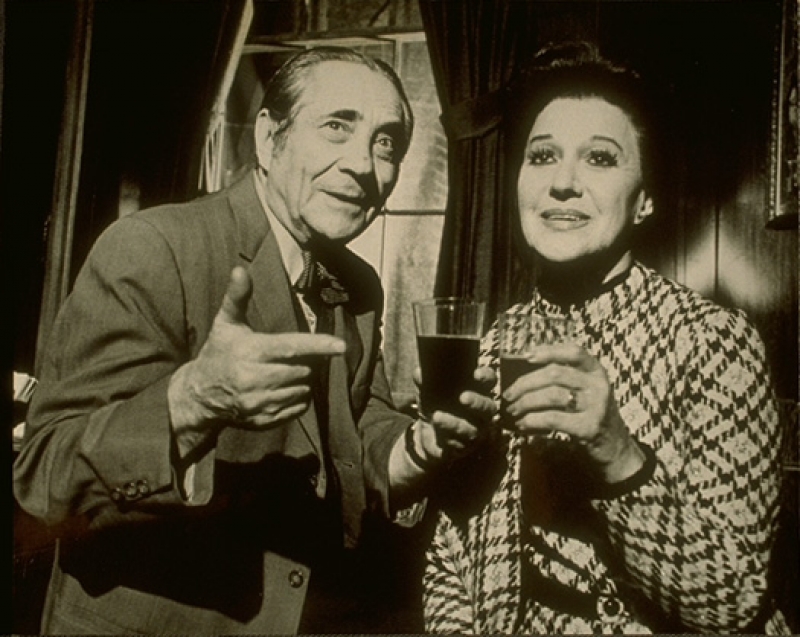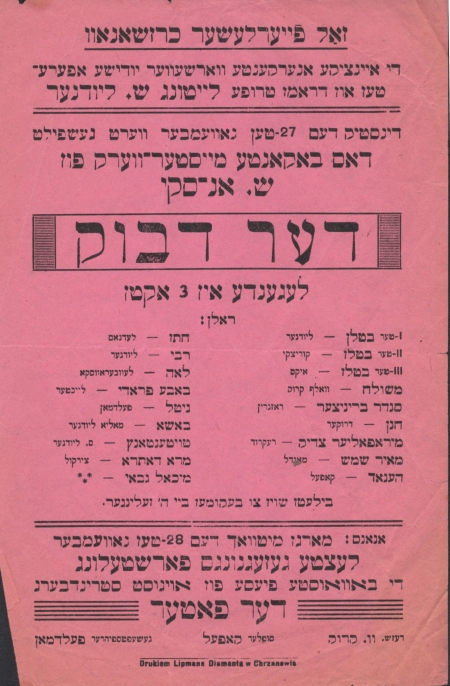 In its heyday, you could find professional Yiddish theater companies throughout Eastern and Central Europe, in major cities like Berlin, London, Paris, Buenos Aires and New York City, and on tour through innumerable small towns. Yiddish actors, directors, designers and producers often crossed into theater work in other languages, making Yiddish theater a global conduit for theatrical ideas and techniques.
At the heart of the Harvard Yiddish Theater Collection are unique archival collections documenting the lives and works of some of the most renowned practitioners of Yiddish Theater:
The Yiddish Theater collection also includes scripts, programs and video recordings from the Yidishpil theater in Israel, as well as materials from contemporary Yiddish theater companies in the United States. There are also thousands of audio recordings and musical scores of Yiddish theater music. Many ephemeral publications produced for Yiddish theater around the world—programs, advertisements, posters—have been digitized and can be seen in HOLLIS. 
These primary sources are complemented by a comprehensive collection of scholarly books and articles examining the history and ongoing influence of the Yiddish theater. 
Accessing These Materials
These materials are all cataloged in HOLLIS. Most scripts and programs are individually cataloged in HOLLIS and can be searched individually by title and author. 
Digitized photographs, posters and ephemera from these archives can also be searched in HOLLIS or HOLLIS Images.
Physical materials can be consulted in the Judaica Division office in Widener Library by appointment.  Request access through HOLLIS Special Request, or email us.