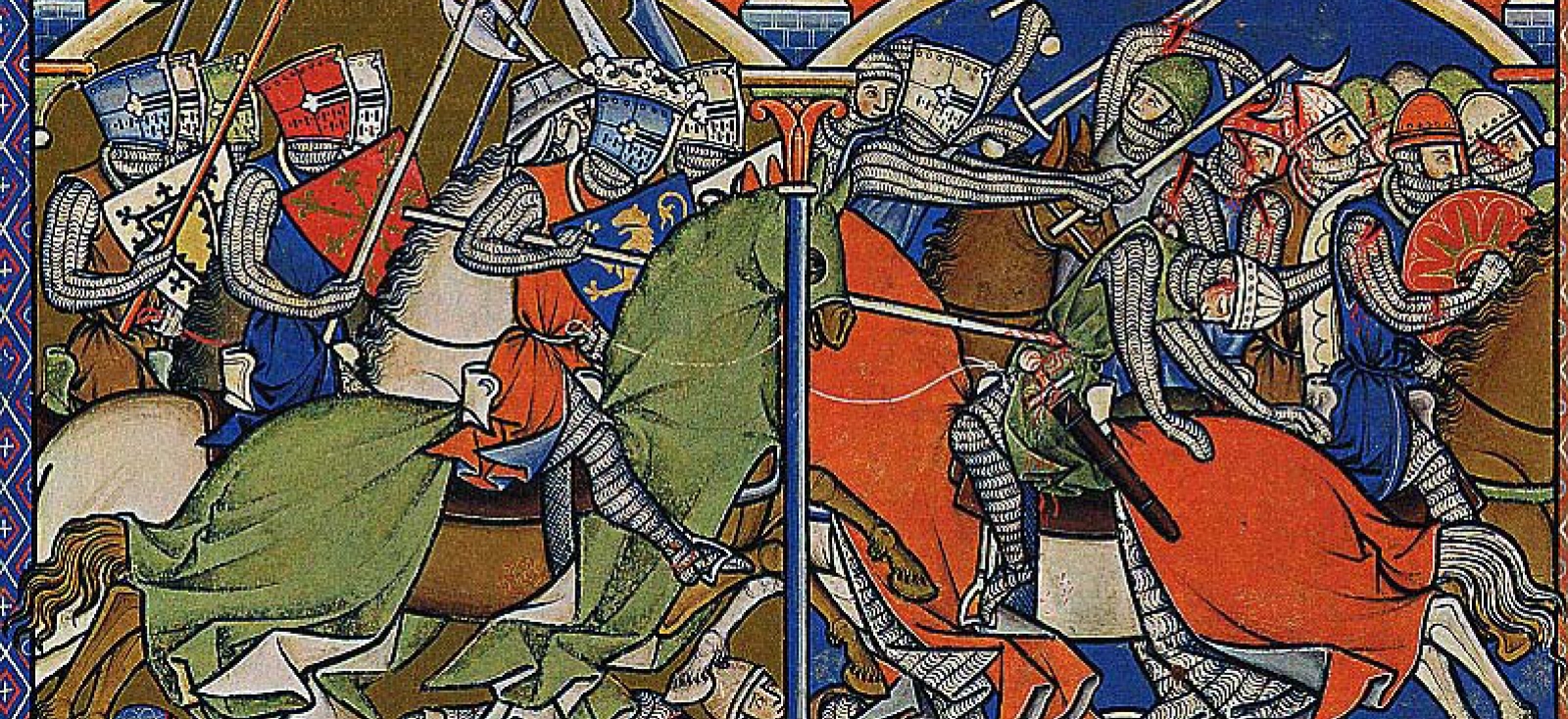 The Fine Arts Library holds facsimiles of illuminated manuscripts and East Asian painting scrolls, which are available for research and teaching.
Facsimiles of Illuminated Manuscripts
The Fine Arts Library holds a collection of over 300 full-color facsimiles of illuminated manuscripts. The holdings include European medieval examples as well those from the Islamic, Byzantine, and Jewish traditions.
These works provide students with an opportunity to study a version of the original manuscript very close to that found in the original repository. They also allow close comparison of manuscripts held in different repositories and sometimes reassemble manuscripts that have been dispersed.
Facsimiles of East Asian Painting Scrolls 
The Fine Arts Library has more than 300 facsimile scrolls representing Chinese and Japanese paintings from the 10th to the 19th century.
Some of the scrolls are the same size as the original paintings. They include well known works from major museums.
The scrolls are mounted for wall display like the original paintings and are often used in classroom presentations.
Accessing These Materials
Individual facsimiles are represented in HOLLIS and may be requested for consultation in the Fine Arts Library's Special Collections Study Room. Facsimiles of illuminated manuscripts may be browsed using an online inventory.