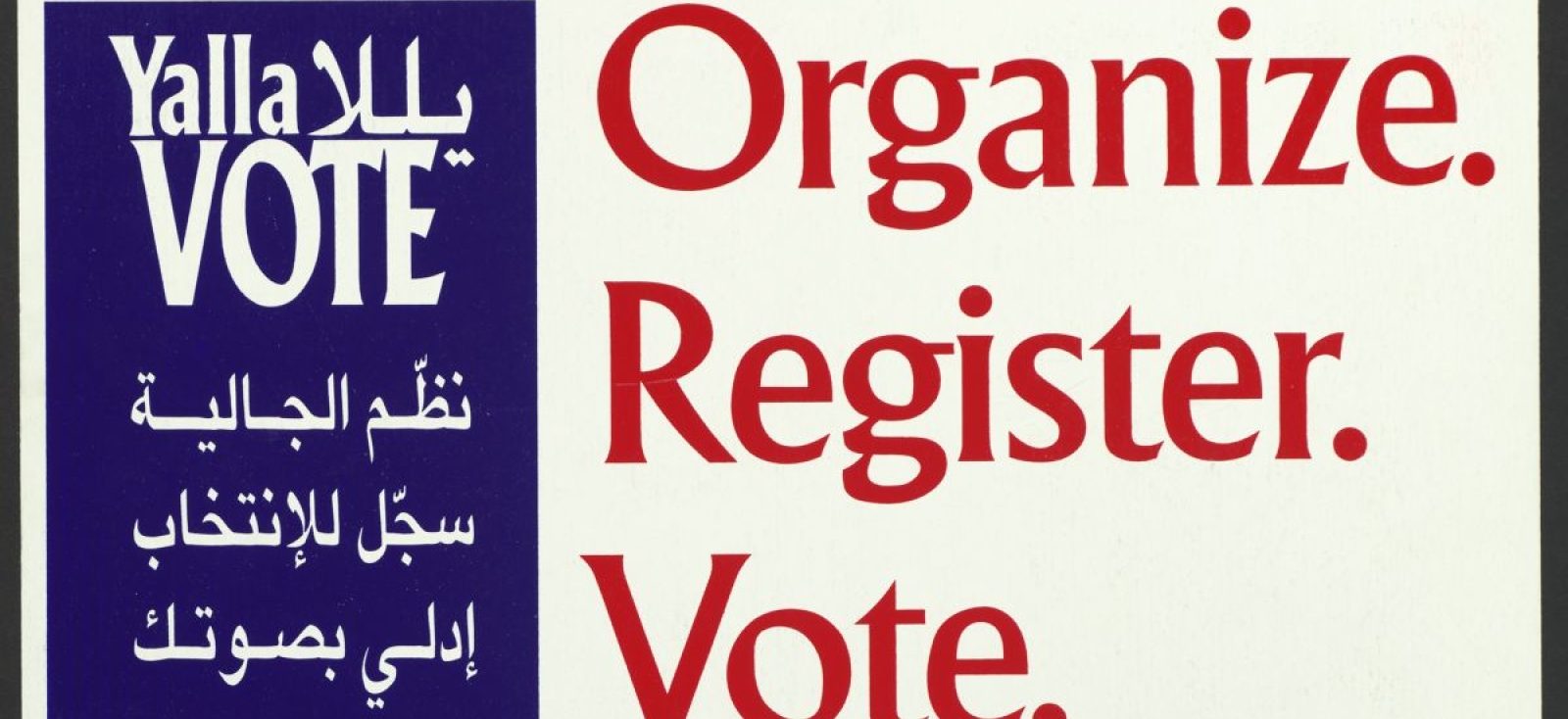 The Middle East Poster Collection showcases over 6,000 posters dealing with many aspects of Middle Eastern culture, religion, and history. The collection offers a wide range of documentary materials over a broad scope of subjects, countries and languages.
Sourced from various media types including billboard posters, books, magazines, lithographs, and fliers, this collection features  a wide range of materials dealing with politics, religion, popular culture, art, and current events in the twentieth century.
Especially prominent within the collection is a sizable number of Egyptian movie lithograph posters, Middle Eastern diaspora materials, and event posters from Harvard's Center for Middle East Studies. With materials in Arabic, Persian, Turkish, French, and English, the collection documents the use of visual print culture across the region.
Posters range from the 1940s to the present, and some of the subjects featured include: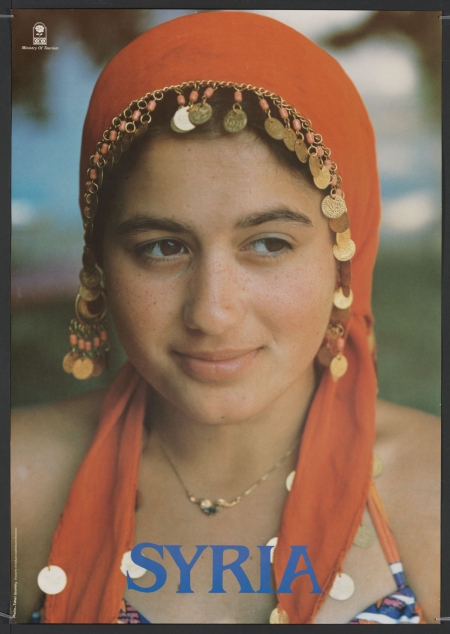 Archaeology
Architecture
Calligraphy
Cinema and Film
Fashion
Folk Festival
Lectures & Public Events
Music Festivals & Concerts
Political Campaigns
Protest
Public Health
Religion
Travel and Tourism
Many of the posters have been digitized and can be viewed online.
Accessing These Materials
Many of the posters in this collection have been digitized and can be viewed online.
Contact
​Widener Library, Middle East, Asia, and Africa Division (MEAAD)