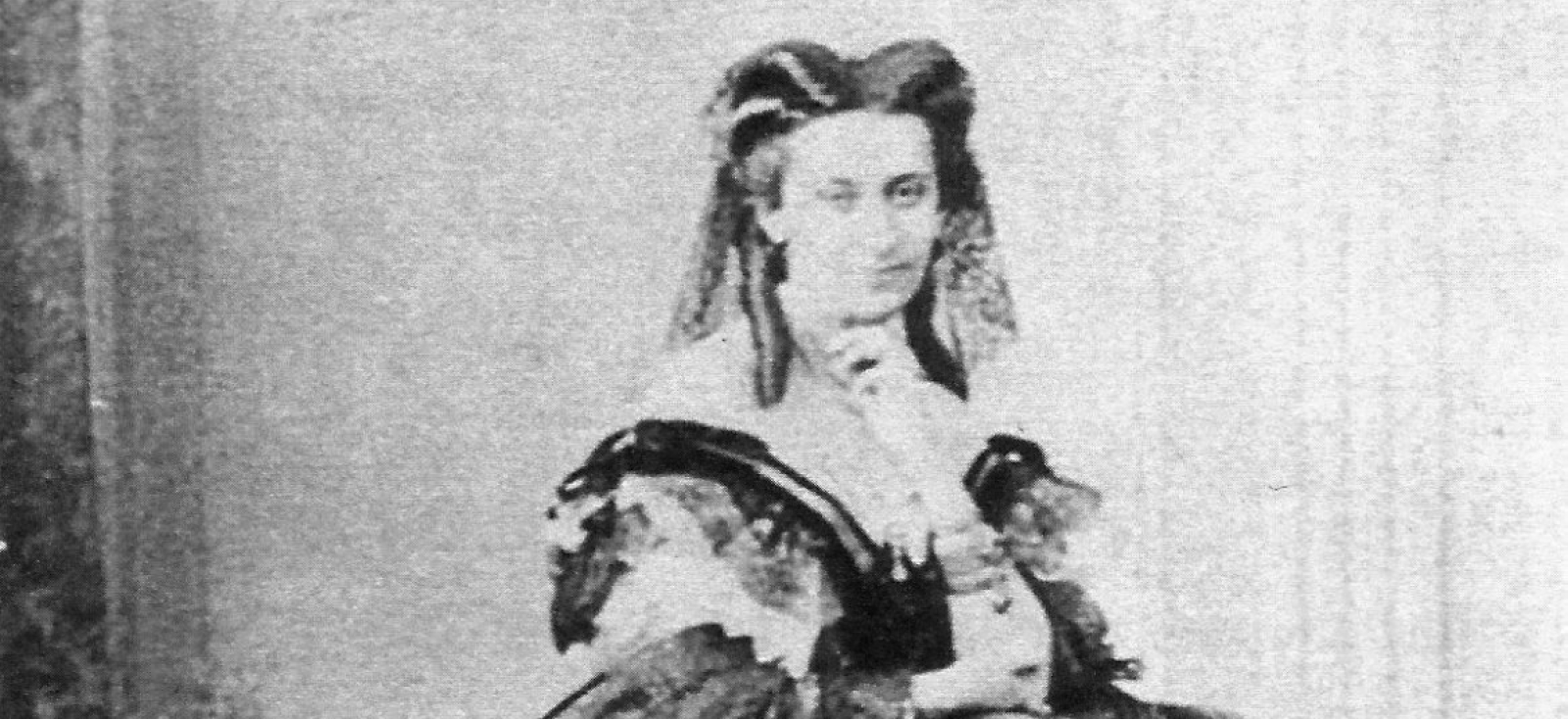 This collection documents the history of the Obolensky family, a prominent family of the Russian imperial aristocracy, over a period of 150 years and six generations.
The collection includes personal correspondence, photos and papers, genealogical research materials, newspaper clippings, and printed materials of Princess Zoia Sergeevna Obolensky (1828–1897), her granddaughter Zoia Alekseevna Bakéeff (1895–1956), and her great-granddaughter Zoé André Bakéeff Petersen (1922–2015).
The collection offers particular insight into the lives of women in the Russian imperial elite, and the global dispersal of this elite in the decades following the collapse of the Russian Empire in 1917.
Accessing These Materials
This collection is available for in-library use. Please contact the Fung Library to request access.