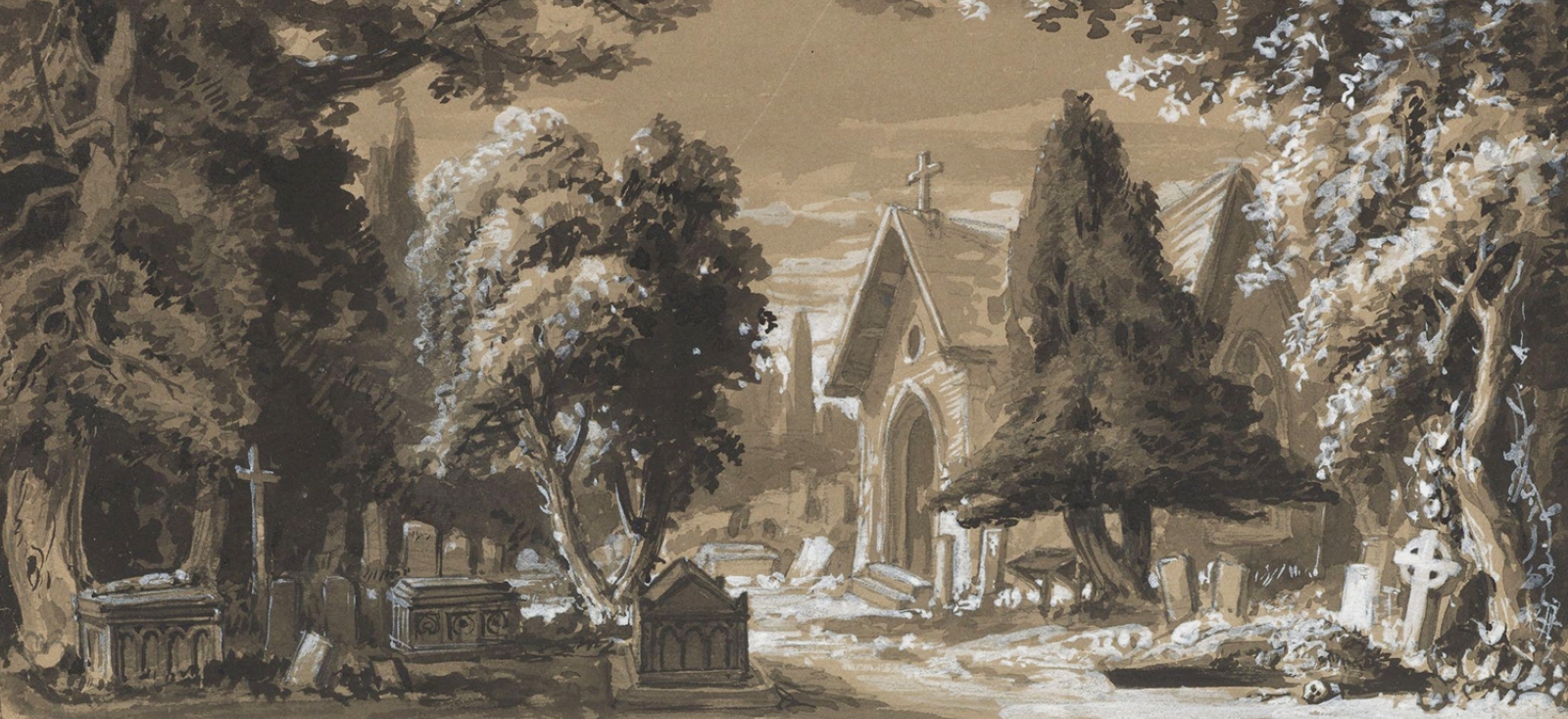 The Shakespeare promptbooks in the Harvard Theatre Collection at Houghton Library form an extraordinary record of more than 250 years' worth of theatrical productions, from a 1756 staging of King Lear to recent productions at Harvard's own Loeb Drama Center.
The annotated scripts, over 400 in all, reflect the many ways in which performers made Shakespeare's plays their own.
The promptbooks can be roughly grouped into two categories.
There are true working copies, whose condition frequently betrays their long history of service. These often feature substantial alterations to the published text, and notations that document the nature of a particular performance. Managers' and directors' promptbooks typically include notes on casting, blocking diagrams, and effects cues. Actors' promptbooks feature markings showing everything from pronunciation and movement to the characters' psychology.
There are promptbooks in the collection used by well-known Shakespearean actors like Edwin Booth, Henry Irving, Charles Kean, Ellen Terry, and Charlotte Cushman.
The other type of promptbook in the collection are the "souvenir" or "memorial" pieces. These volumes are the more polished cousins of the working text. They seek to capture the details of the production's ultimate form. Diagrams and illustrations help the reader to envision the look of the production.
Particularly beautiful souvenir promptbooks in the collection include ones for Edwin's Booth's 1870 production of Hamlet and Charles Kean's 1858 production of A Midsummer Night's Dream.
Accessing These Materials
A useful introduction and guide to the collection was published in the Harvard Library Bulletin in 1987, although there have been subsequent additions.
For holding records on individual Shakespeare promptbooks, see the series in HOLLIS.