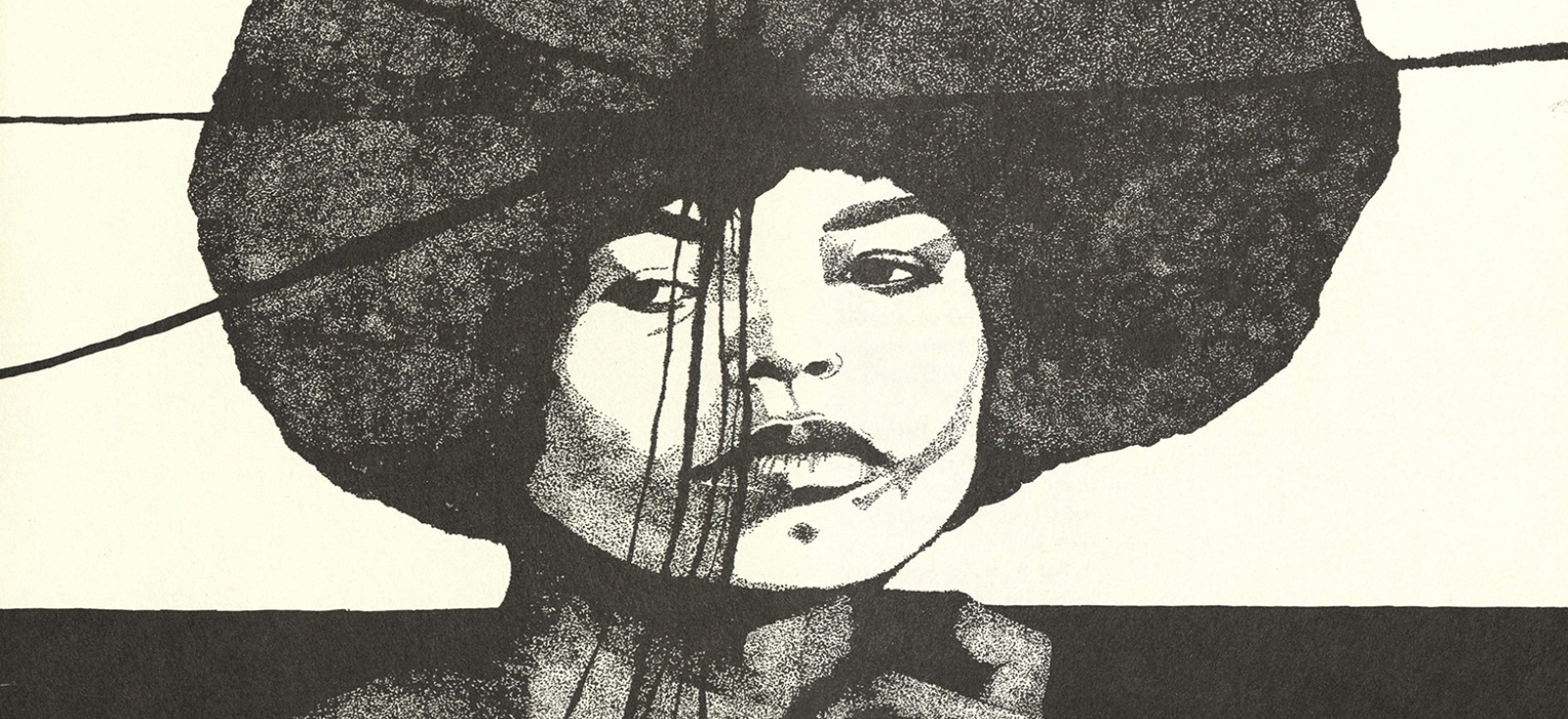 The Woodberry Poetry Room's Blue Star collection houses a wide range of rare and limited-edition monographs, chapbooks, serials, typescripts, broadsides, photographs, and correspondence.
Named for the star that early curators used to denote an item's rarity, the Blue Star collection serves to augment scholars' understanding of authors we have recorded; to document the work of New England-based poets and presses; and to illuminate the Poetry Room's literary, social, and architectural history.
Highlights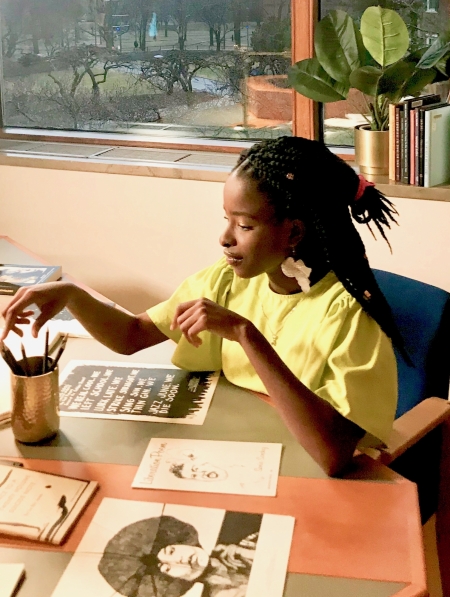 The Blue Star collection also has a special focus on Boston-area authors (e.g., Fanny Howe notebooks) and New England/New York magazines, including Bezoar (1971-1995), Fire Exit (1968-1974), and Telephone (1970-1983). The collection also houses correspondence and typescripts related to our landmark literary AV collection, including audio engineer Stephen B. Fassett's correspondence with Ted Hughes and W. S. Merwin.
Accessing These Materials
The Blue Star collection is cataloged in HOLLIS and accessible via Houghton Library's Reading Room.