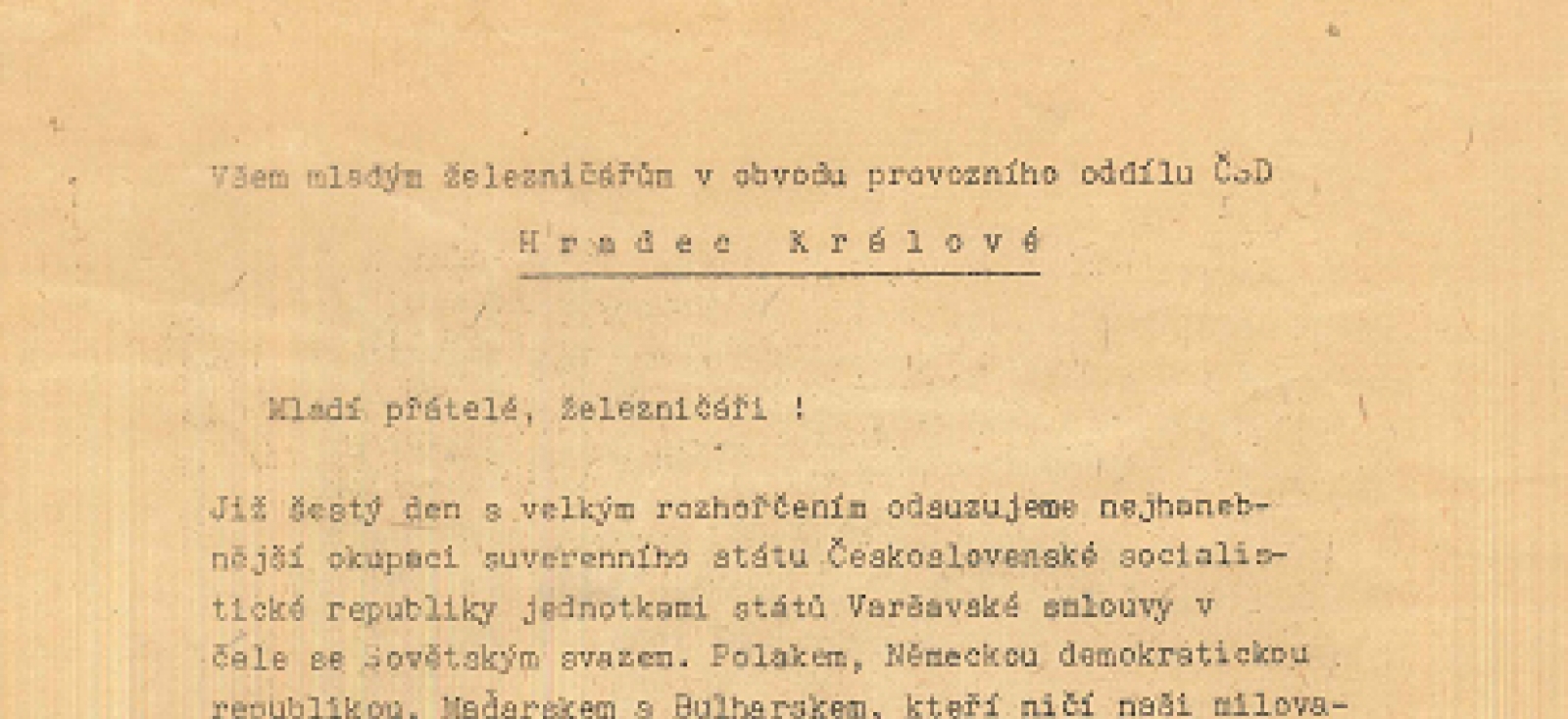 This collection contains materials on the political events in Czechoslovakia from the Prague Spring to the Velvet Revolution.
A large part of the collection consists of records on violations of civil and human rights in the former Czechoslovakia. The documents were generated through the activities of independent initiatives such as Charter 77 or the Committee for the Defense of the Unjustly Prosecuted, or through accounts and works of individual dissidents.
While many documents come in the original typescript or carbon copy, others are copies or originals from exile publishing houses.
The collection contains items in a variety of formats, and the materials are chiefly in Czech or Slovak, with selected items in English. It spans many disciplines — basically everything of interest to the dissidents, and subject to censorship.
Contact
Americas, Europe, and Oceania Division, Widener Library