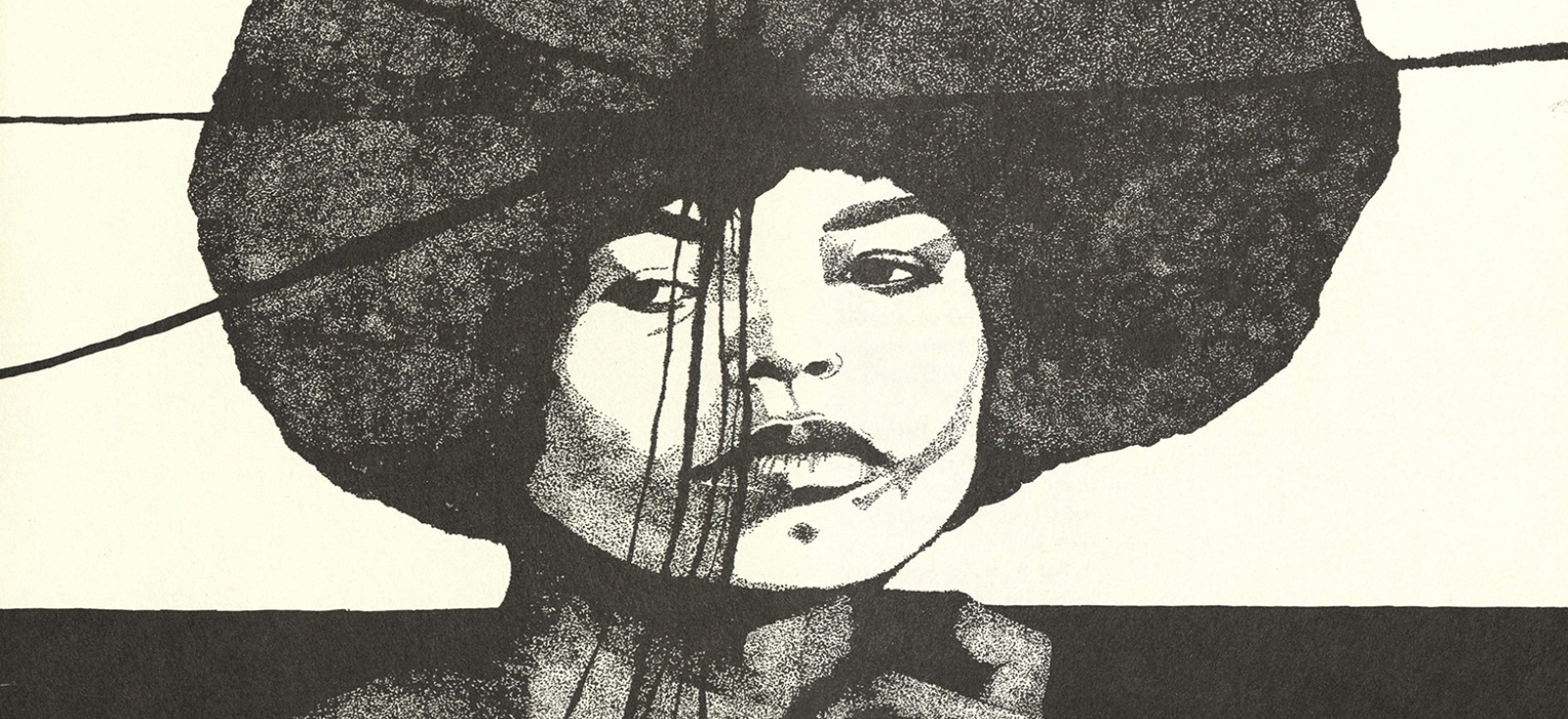 The Woodberry Poetry Room's Blue Star collection is a non-circulating collection of rare or limited-edition monographs, chapbooks, serials, typescripts, mimeographs, broadsides, portraits, photographs, and correspondence.
Highlights from the Blue Star collection include:
In addition, the Blue Star collection has a special focus on local literary magazines, such as the Gloucester-based magazine Bezoar (1971-1995), and correspondence related to our A/V collection, including the letters of Boston-based audio engineer and musicologist Stephen B. Fassett.
Accessing These Materials
The Blue Star collection is cataloged in HOLLIS and accessible via Houghton Library's Reading Room.