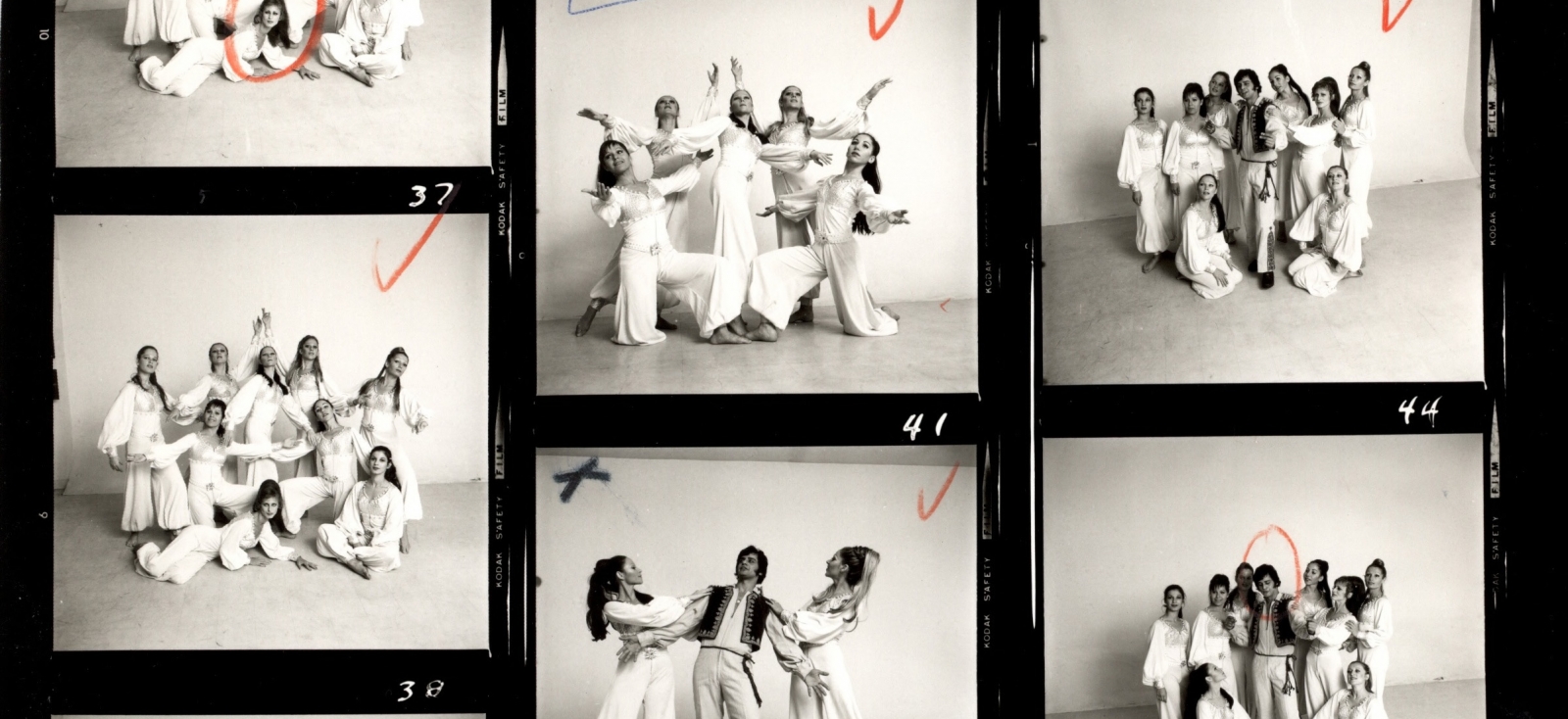 Max Eisen (1918-2009) worked as a press agent for the New York theater world for nearly half a century. He promoted over 1,000 shows, from Broadway hits to small showcases. The Jewish Theater Collection documents his work publicizing Yiddish-language and Israeli performers to American audiences in the second half of the 20th century.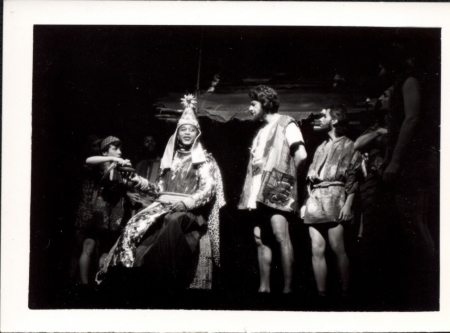 Max Eisen was born and raised in the Bronx. After serving in the army in World War II and working in the circulation department of the Paris Herald Tribune, he returned to New York and established himself in show business. As a press agent and publicist, Eisen was connected to all aspects of theater and media, building bridges between producers, performers, reporters and columnists.
While representing a full roster of mainstream shows on Broadway and in regional theater, Eisen also devoted himself to promoting Jewish performers and theater productions. He represented scores of Yiddish theater actors and helped publicize Yiddish-language productions and English-language shows based on Yiddish plays.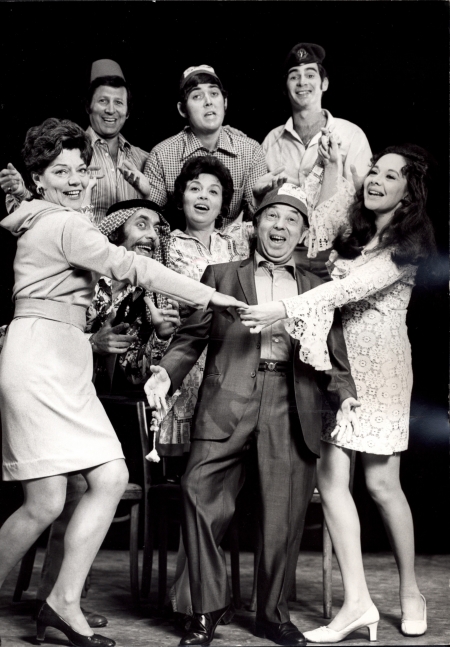 Eisen played a prominent role in bringing Israeli musicians, dancers and actors to perform on New York's stages, helping expand the audience for Israeli culture beyond Israel's borders.
The Max Eisen Jewish Theater Collection contains the raw material that Eisen used in his daily work promoting Jewish, Yiddish and Israeli performing arts:
These materials are complemented by the Max Eisen Papers in Houghton Library, which contains the materials from Eisen's work on behalf of the Broadway productions Eisen represented.
Accessing These Materials