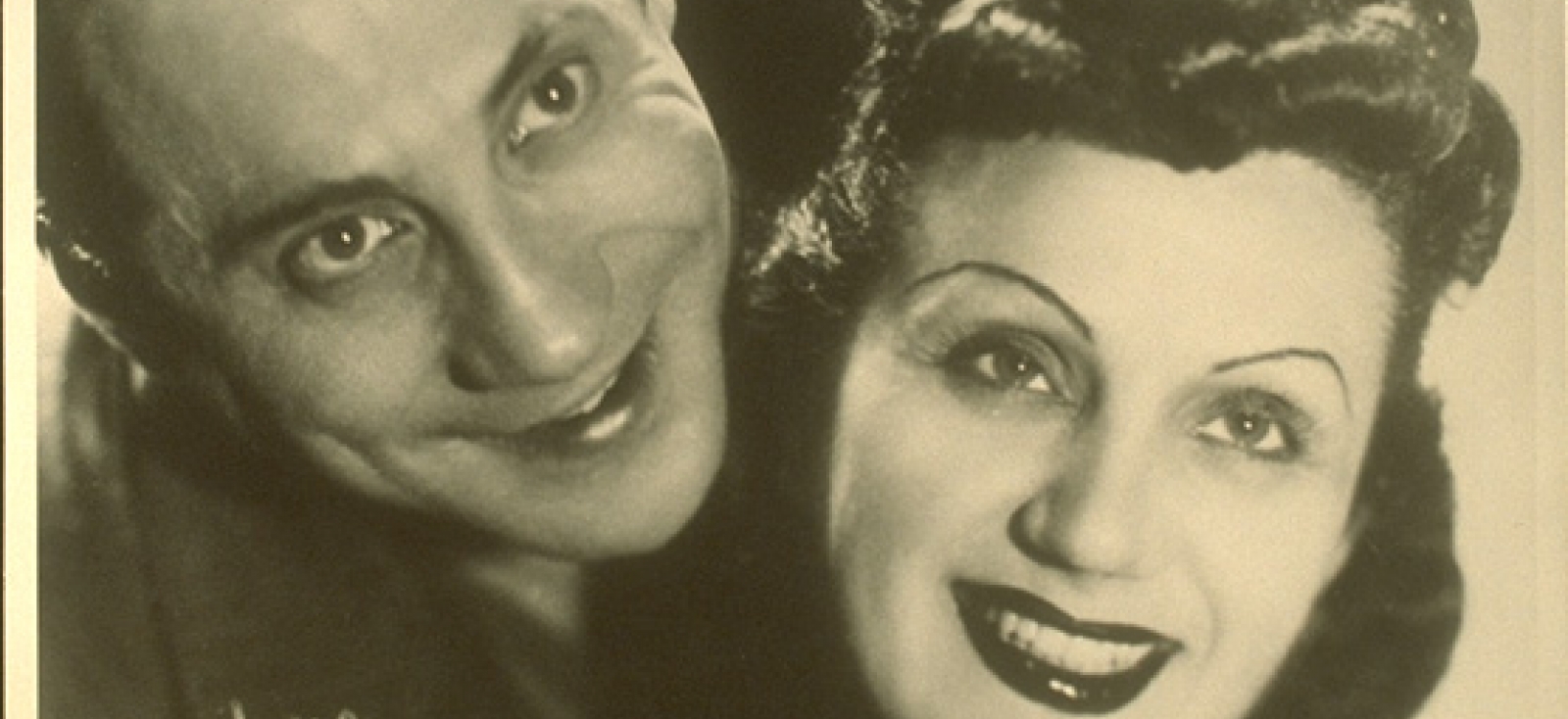 Joseph Buloff (1899-1985) and Luba Kadison (1906-2006) were two of the most famous and prolific performers of Yiddish theater in the 20th century.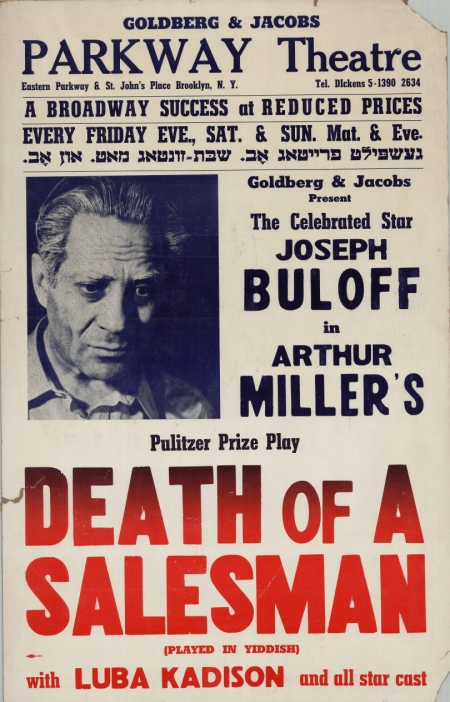 The Buloffs began their careers in Europe with the renowned Vilna Troupe, and moved to the United States in 1927 to work with Maurice Schwartz at the Yiddish Art Theater in New York City. Both were fixtures in the Yiddish theatre scene in New York for many years and performed in South American on tours in 1933 and 1940. 
In 1949, Luba and Joseph translated Arthur Miller's Death of a Salesman into Yiddish and performed it to critical acclaim in Buenos Aires and in New York. 
Joseph Buloff also worked in mainstream American theater, notably starring in the original Broadway production of Oklahoma!  
The Joseph Buloff Jewish Theater Archive provides a wealth of detailed information about the Yiddish theater with materials such as: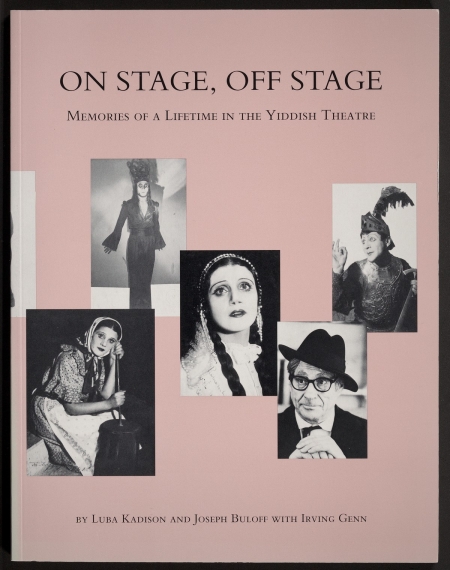 In 1986, Luba Kadison Buloff and her daughter Barbara Buloff gave the Archive to Harvard. In 1992, the Harvard Library published Luba Kadison and Joseph Buloff's memoir: On Stage, Off Stage: Memories of a Lifetime in Yiddish Theater. Full of illustrations from the Archive, the book serves as an introduction to the Buloff Archive and is freely available through HOLLIS.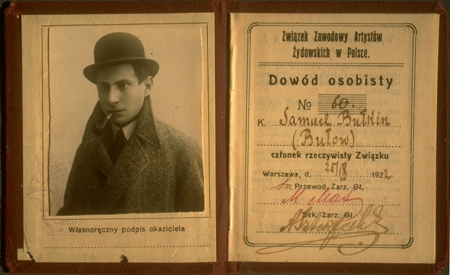 Accessing These Materials