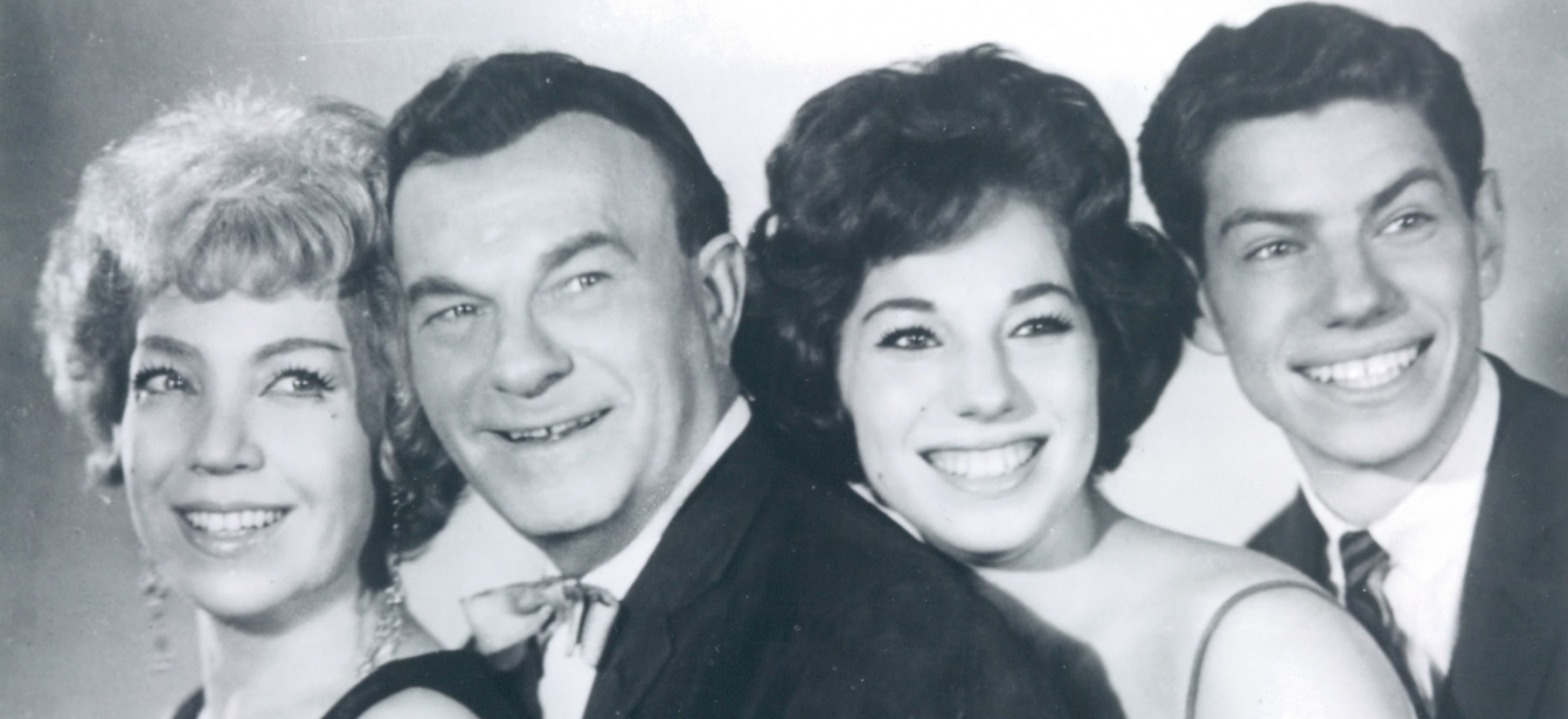 With careers that spanned most of the 20th century and four continents, Pesach Burstein (1896-1986) and Lillian Lux (1918-2005) were a power couple in Yiddish theater. Their children often performed with them, and their son Mike Burstyn also became a renowned actor and singer in the USA, Israel, and Europe.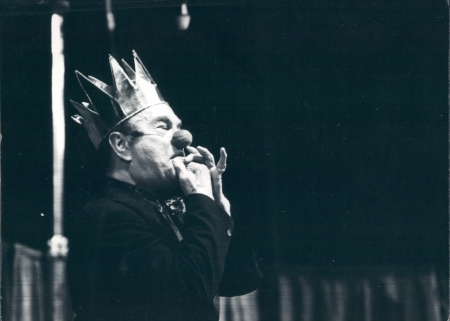 Polish-born Pesach Burstein joined a Yiddish theater troupe when he was a teenager. After launching a theatrical career in American 1923, Burstein was signed by Columbia Records and recorded over 300 discs of Yiddish songs, making his voice one of the best known in Yiddish music. He met his wife, American singer and actress Lillian Lux, on his theater troupe's tour of South America in 1938.
For the rest of their careers, Burstein and Lux often starred opposite each other—and often also cast their children Susan and Mike in their shows. "The Four Bursteins" won acclaim for their performances of The Komediant, A Khasene in Shtetl, and Itzik Manger's Megile Lider. They transferred Megile Lider to Broadway in 1968.
Mike Burstyn followed in his parents' footsteps, taking what he learned as a child in The Four Bursteins and pursued a successful career actor and singer. He has performed on Broadway, internationally and represented Israel in the 1981 Eurovision Song Contest.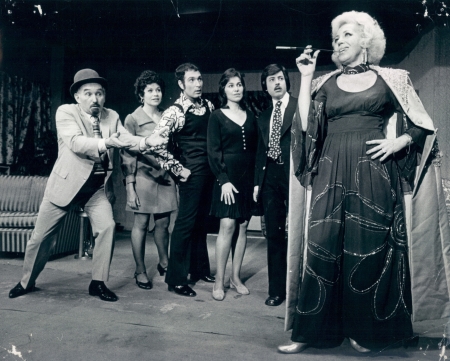 The Pesach'ke Burstein and Lillian Lux Yiddish Theater Archive includes:
The lives of Pesach Burstein, Lillian Lux and their family are narrated in their autobiography What a Life! The Autobiography of Pesach'ke Burstein, and in the award-winning Israeli documentary The Komediant.
Accessing These Materials