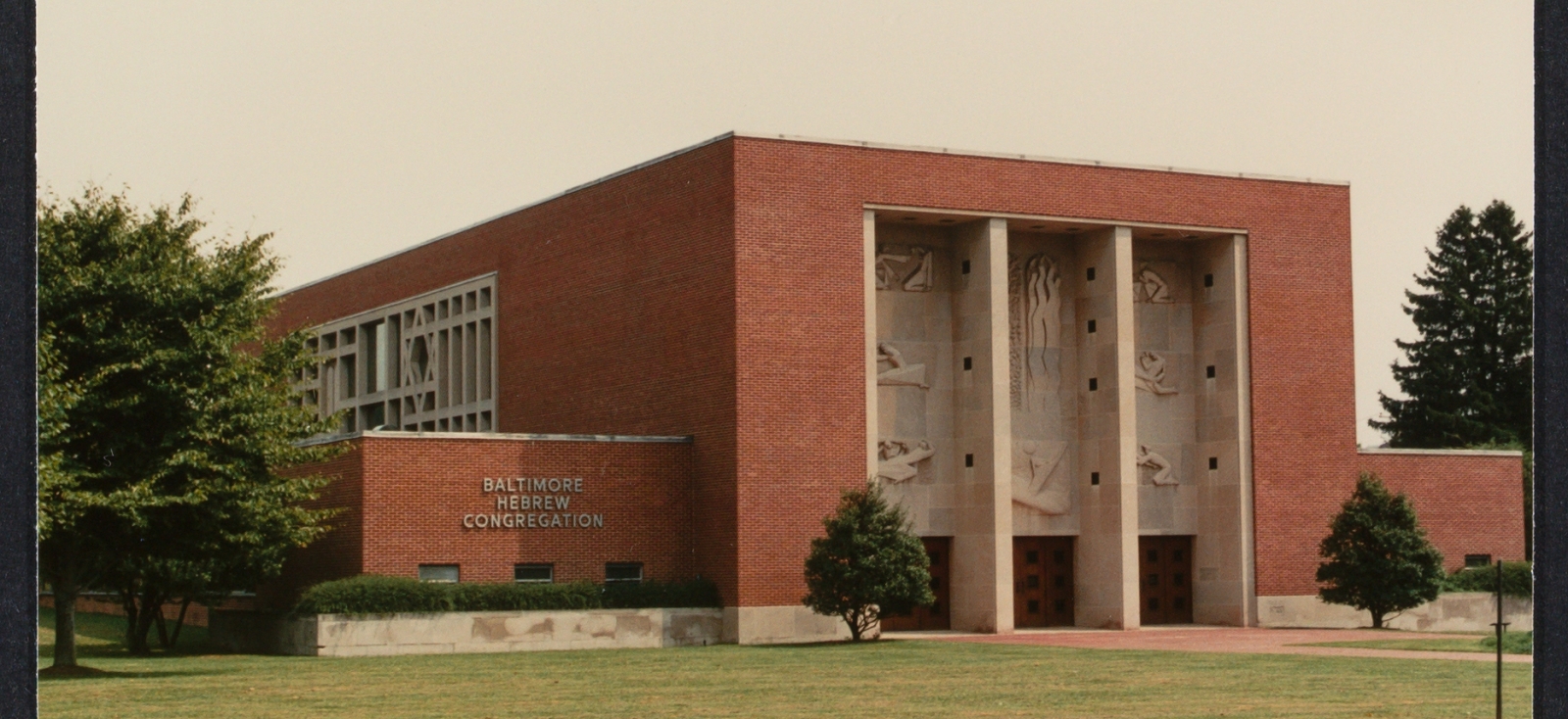 The Herbert and Nancy Bernhard Collection of Judaic Photographs provides unique glimpses into everyday Jewish life in the United States and around the world.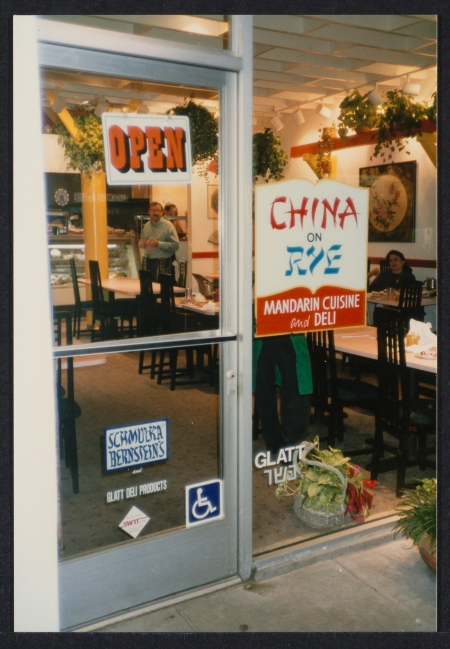 Throughout the 1970s, 1980s, and 1990s, Herbert and Nancy Bernhard snapped photographs of anything Jewish whenever the opportunity presented itself, to capture glimpses into daily Jewish life. They amassed thousands of photos depicting the vibrancy of Jewish communities in the United States and across the world. While many depict ordinary events, seemingly insignificant photos often proved to be the last vestiges of nearly forgotten people, places, and moments.
Highlights from the 15,000 photographs in the collection include:
Over a third of the images (some 5,400) portray synagogues
Roughly 1,100 photographs are of kosher restaurants and markets
More than 800 feature Jewish cemeteries
More than 700 depict Judaica giftshops and bookstores
300 images feature cars with Judaica-themed license plates and bumper stickers or pleasure boats with Jewish-themed names
Close to half are from the Bernhards' home state of California, another third document Jewish life from the rest of the United States, and the remainder were taken by the Bernhards during their travels around the world — in Israel, Europe, Latin America and the Caribbean.
There are images of an array of types of Jewish communal institutions and events — each a piquant insight into Jewish culture and its cultural influence in the United States and beyond.
Herbert and Nancy Bernhard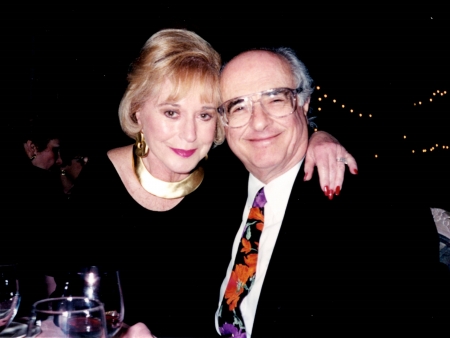 For more than 50 years, Herbert Bernhard (1927-2008) was a respected attorney based in Los Angeles, California, and active in numerous Jewish causes. For many years, he served on both the Board of Overseers of Hebrew Union College and on the Board of the Southern California Division of the American Jewish Congress. Herb and his wife, Nancy (1930-2010), were founding members of the Skirball Cultural Center in Los Angeles. Nancy was a beloved schoolteacher and later curator of the Bernhard Gallery.  She was active in many community organizations, served as a court advocate for victims of domestic violence, volunteered at the Skirball Center, and served on the Board of the West Coast Jewish Theater. 
In the 1960s, Herb and Nancy began collecting Judaica after Herb saw a postcard of a synagogue that had been destroyed during Kristallnacht. He realized that he might be looking at the only remaining photograph of that synagogue. A dawning sense of urgency compelled him and Nancy to start acquiring rare, descriptive imagery of important Jewish community institutions at risk of becoming lost forever. Thereafter, they passionately and tirelessly searched for and preserved all kinds of Judaica (such as art, books, papers, postcards, Holocaust related items, ritual objects, and other ephemera); and enjoyed donating significant portions of their collections to various institutions, museums, and universities worldwide. Some items were more modern, while others dated back several centuries. Herb and Nancy's extensive photograph collection was yet another facet of their efforts to document Jewish life wherever they found it.
Herb passed away in 2008, and Nancy in 2010. Their children donated the Herbert and Nancy Bernhard Collection of Judaic Photographs to Harvard Library in 2013, along with other collections of ephemera, philatelic materials, and posters. The original photographic prints were digitized in 2020.
Accessing These Materials
The digitized photographs in the Herbert and Nancy Bernhard Collection of Judaic Photographs are available in HOLLIS. They are individually cataloged and can be searched by keyword and subject headings. To view a specific image, click on the ONLINE ACCESS link for that catalog record.