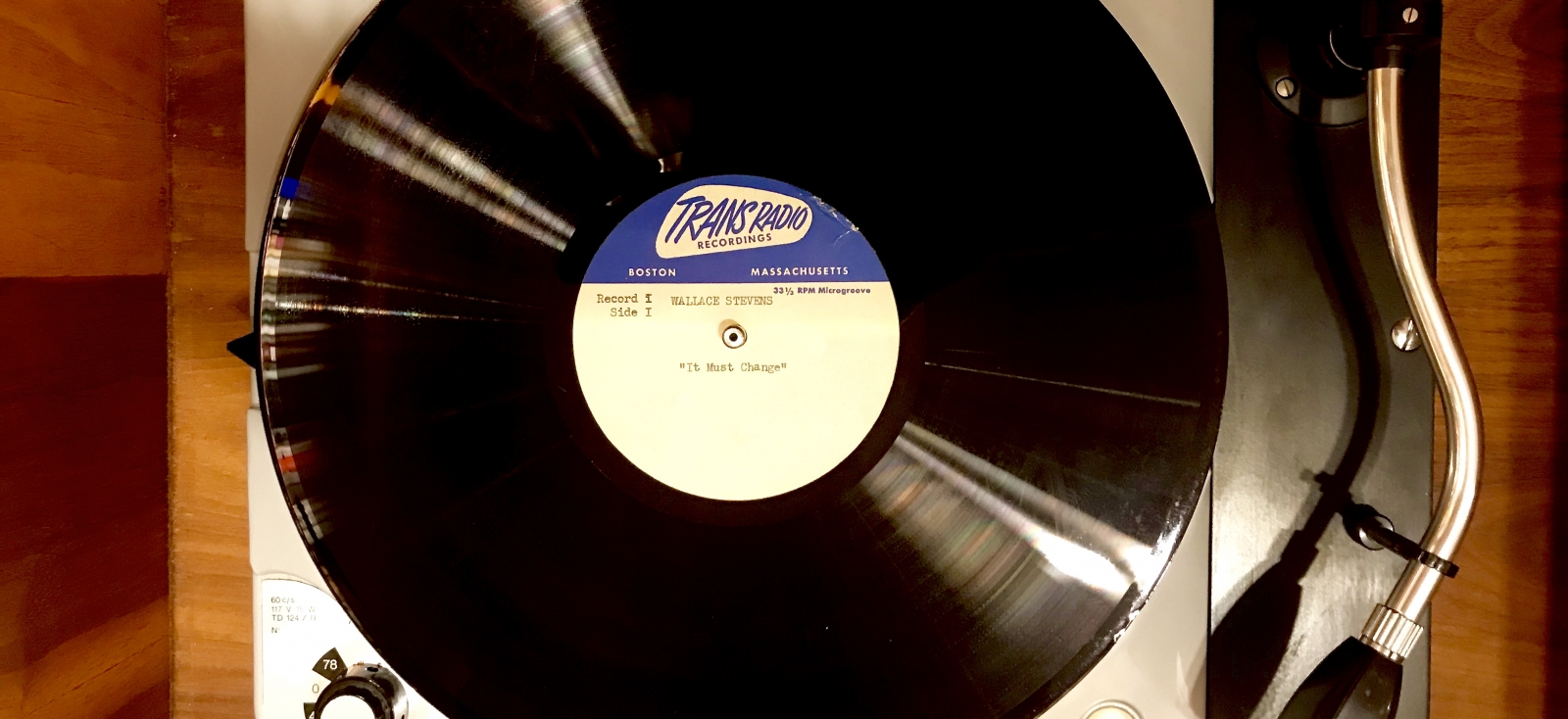 The Woodberry Poetry Room's landmark literary AV collection comprises over 6,000 recordings from the 1930s to the present day, including readings, lectures, documentaries, interviews, and performances featuring such authors as:
John Ashbery
Amiri Baraka
Gwendolyn Brooks
T. S. Eliot
Allen Ginsberg
Audre Lorde
Vladimir Nabokov
Sylvia Plath
Adrienne Rich
William Carlos Williams
 
The collection also houses the pioneering recordings of the Harvard Vocarium (1931-1955), one of the first poetry recording labels in the world, featuring some of the earliest extant recordings by Elizabeth Bishop, Robert Lowell, and Marianne Moore, as well as a wide range of unique recordings produced by the Poetry Room over the course of its history. Through its public programming series, the archive continues to grow its collection of contemporary poetry recordings, with recent readings by Natalie Diaz, Amanda Gorman, Fred Moten, Alice Notley, Claudia Rankine, and Ocean Vuong.
In addition to its Harvard-created recordings, the Poetry Room also houses the Academy of American Poets Sound Archive (1963-2004), the archive of Anne Sexton and Her Kind (1967-1971), and a range of recordings produced by early- to mid-20th century recording companies, independent studios, and radio stations around the world: among them, Argo, Broadside, Credo, the Canadian Broadcasting Corporation, Radio Eireann, and the Columbia Workshop.

According to Nobel Prize-winner Seamus Heaney, this collection is "indispensable: it contains not only the voices—from different times of their lives—of the greatest poets, but constitutes a living history of modern poetry."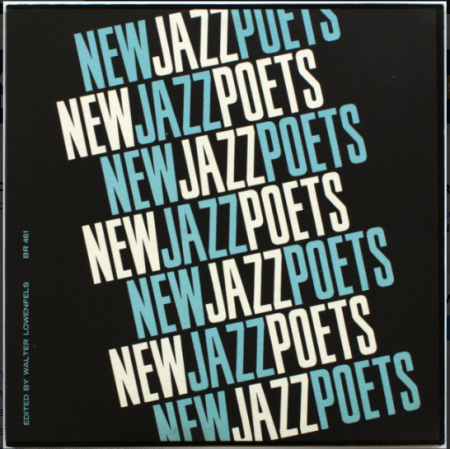 Highlights
 
Copies & Transcripts

If you are interested in requesting a scholarly-use copy of a Poetry Room recording, please fill out a scholarly-use copy request form (PDF). While we make every effort to provide copies, we do reserve the right to refuse requests that cannot be filled due to the fragility of master recordings or copyright restrictions. If you are interested in requesting a transcript for accessibility purposes, please contact us. For commercial use of our recordings, please seek permissions from the pertinent copyright holder.

For assistance, please contact us at 617-495-2454 or via email.
Accessing These Materials
To browse the Poetry Room's AV collections via HOLLIS, click here for a list of sound recordings and videos/films.  
Many of the Poetry Room's archival recordings have been digitized and can be streamed via HOLLIS and our Listening Booth. In addition, videos of our recent public programs are available via the WPR YouTube channel.
For access to undigitized materials or to view recordings in their original format, please contact us to make an appointment.